Top Facial
Plastic Surgeon
In NJ & NY
Double Board Certified
Alexander
Ovchinsky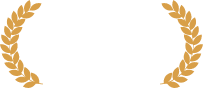 Top Plastic Surgeon
In Short Hills, NJ
Double Board Certified
"I am both an expert and innovator in my field-artful, knowledgeable, dedicated to acting with your best interests in mind, and always aiming to introduce the latest techniques and technologies to my patients. Your trust is something we truly take to heart here at our practice. I am a double board-certified facial plastic surgeon, but I honor my commitment to being a physician first. Your results will be natural-looking and achieved with a discerning eye for your personal aesthetic vision and goals."
Dr. Ovchinsky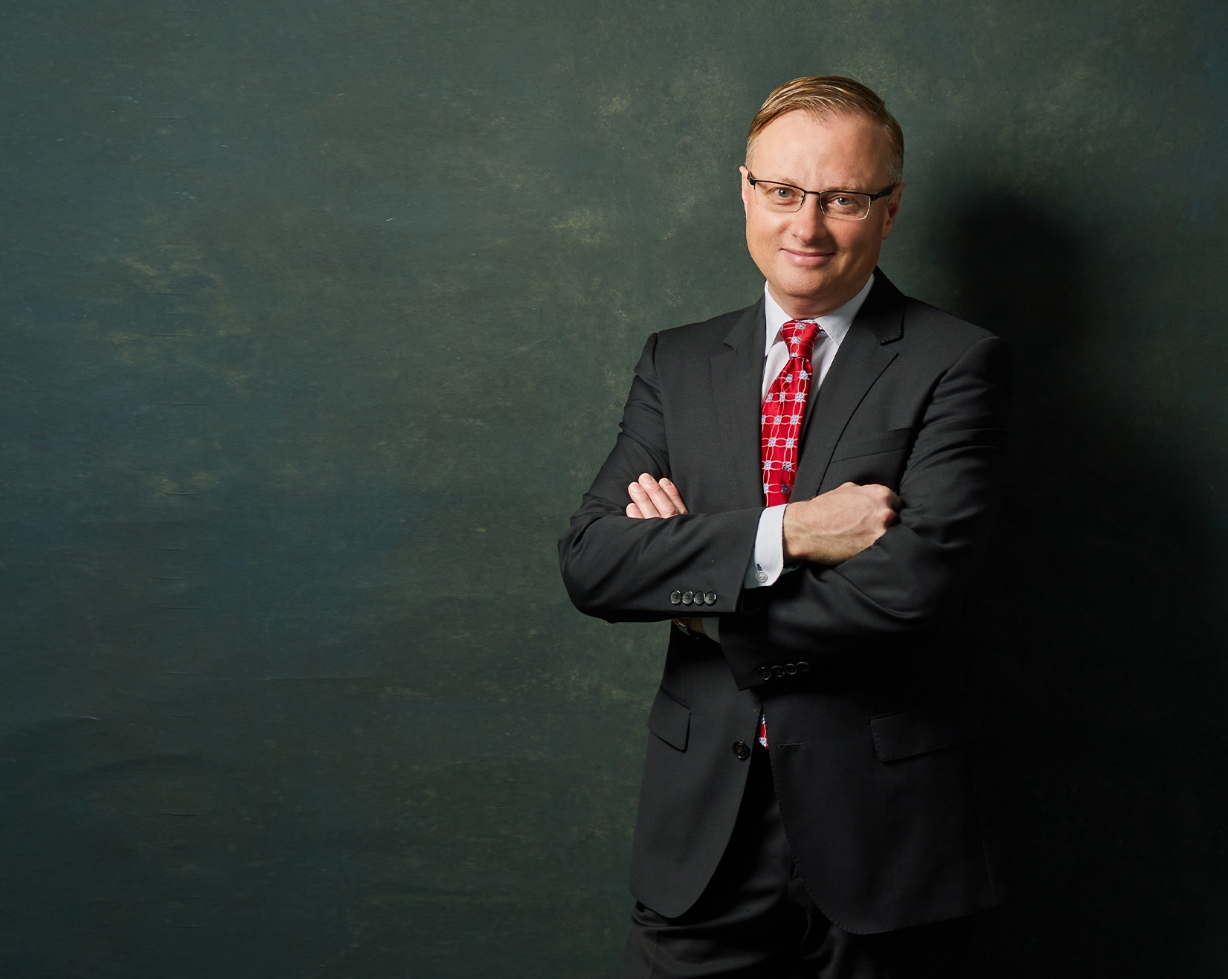 Double Board Certified
Alexander
Ovchinsky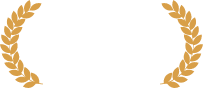 Top Plastic Surgeon
In Short Hills, NJ
Double Board Certified
"I am both an expert and innovator in my field-artful, knowledgeable, dedicated to acting with your best interests in mind, and always aiming to introduce the latest techniques and technologies to my patients. Your trust is something we truly take to heart here at our practice. I am a double board-certified facial plastic surgeon, but I honor my commitment to being a physician first. Your results will be natural-looking and achieved with a discerning eye for your personal aesthetic vision and goals."
Dr. Ovchinsky
Specialty
Face & Neck
Surgery
Facial cosmetic or plastic surgery of the face includes a number of procedures performed at New York, and New Jersey. All of these procedures can involve reconstructing form, restoring function, enhancing aesthetics for features and organs of the face. People seek out facial cosmetic surgery to repair trauma from accidents, congenital defects or simply to create a more beautiful and aesthetically pleasing appearance
Face & Neck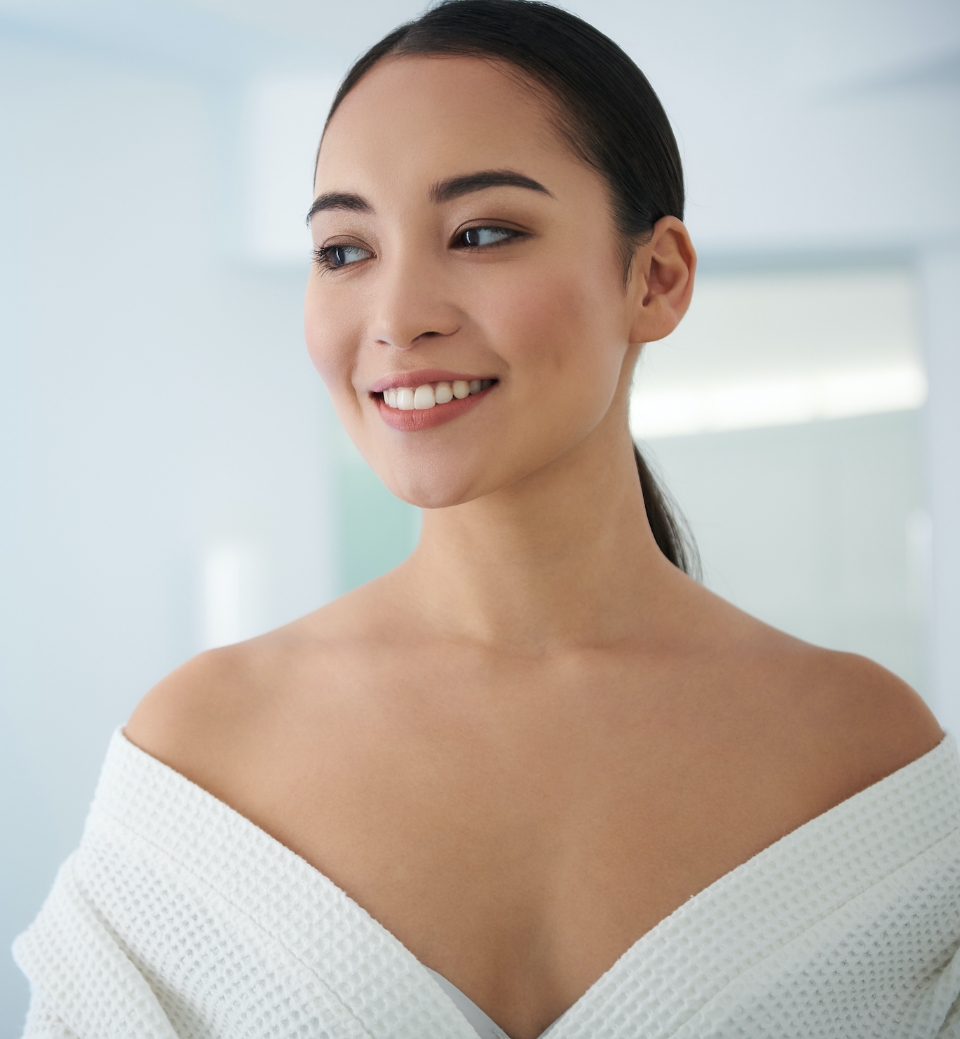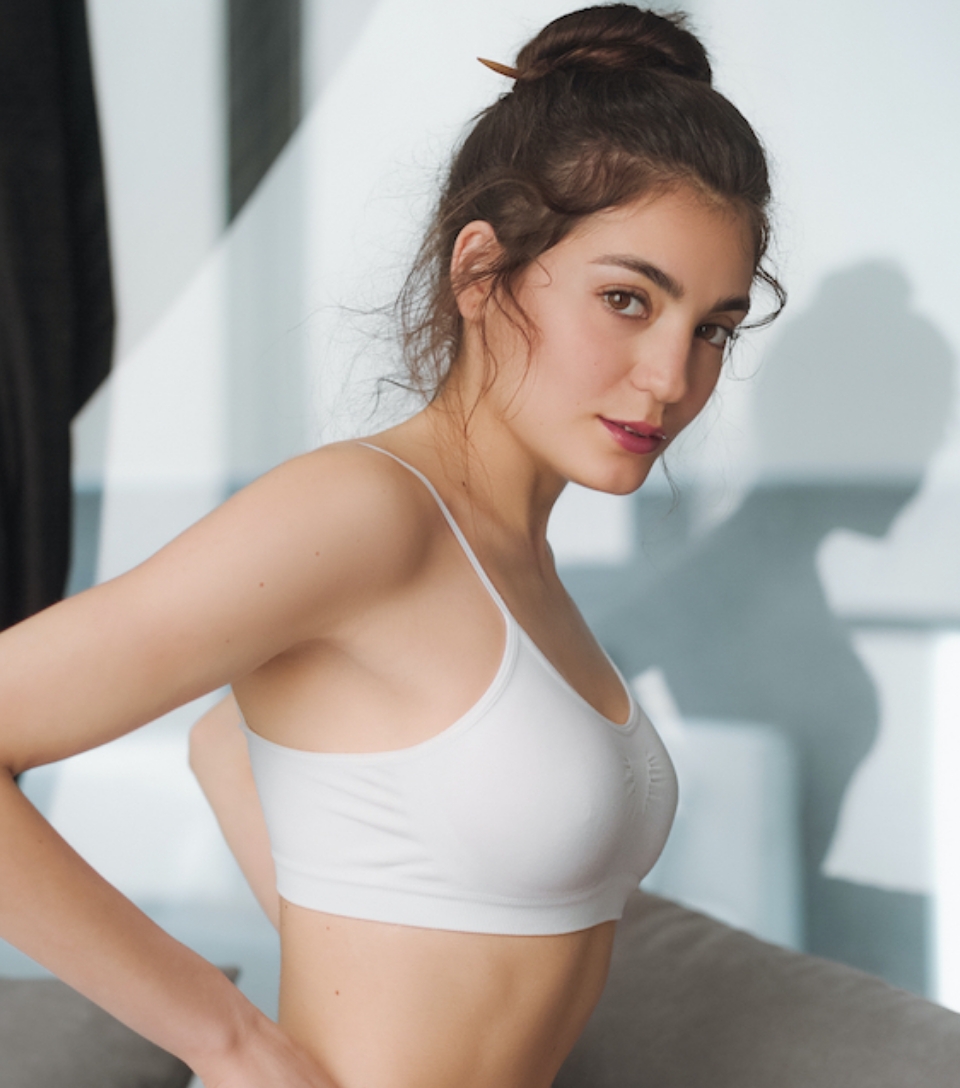 Services
Short Hills
Medspa
We may not be able to halt the aging process, but we can slow it down and target some of its indicators. At our medical spa, we offer an array of non-surgical treatments designed to restore your youth and improve the appearance of your skin. We specialize in working with men and women of all skin types to achieve beautiful, healthy skin with customizable treatment plans.
Med Spa
Services
Zanya Spa
Salon
Services offered and conditions we treat include Aging, Skin Laxity and Wrinkles, Loss of Volume, Acne, Acne Scarring, Sun Damage, Melasma, Uneven Skin Tone, Poikiloderma, Facial Telangiectasias, Laser Hair Removal, Stubborn Areas of Fat, Cellulite, Facial deformities and more
Zanya Spa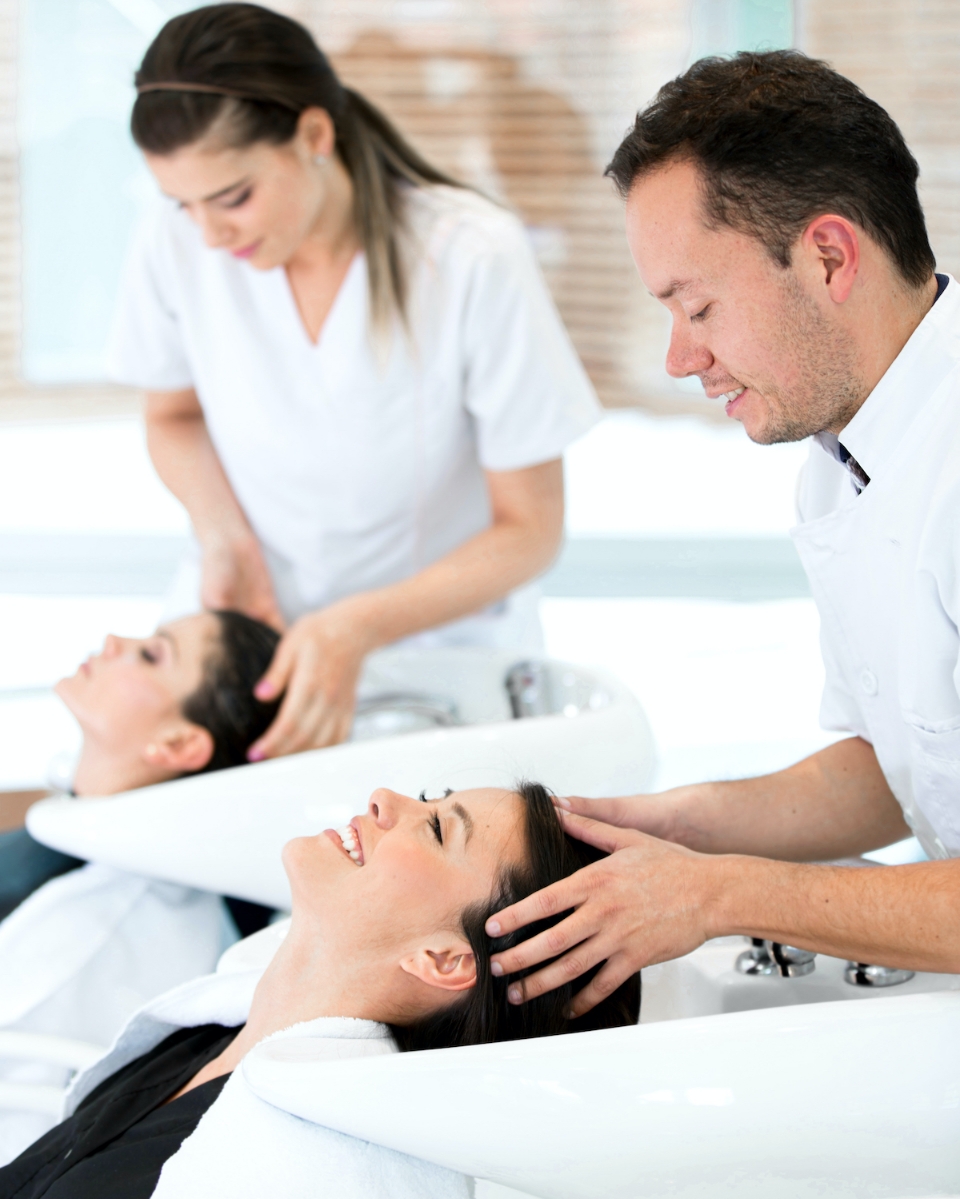 Come Visit
Our Offices
Facial plastic surgery makes it possible to correct many flaws and signs of premature aging. By changing how you look, cosmetic surgery can help change the way you feel about yourself. Dr. Alexander Ovchinsky provides a variety of facial cosmetic and reconstructive procedures, which will enhance one's appearance and function. As with all elective surgery, good health and realistic expectations are a prerequisite. Successful plastic surgery is a result of a good rapport between patient and a surgeon with an artistic sense of proportion. Trust, based on realistic expectations and exacting medical...
Our Office