TruSculpt 3D
Conveniently located to serve the areas of New Jersey and New York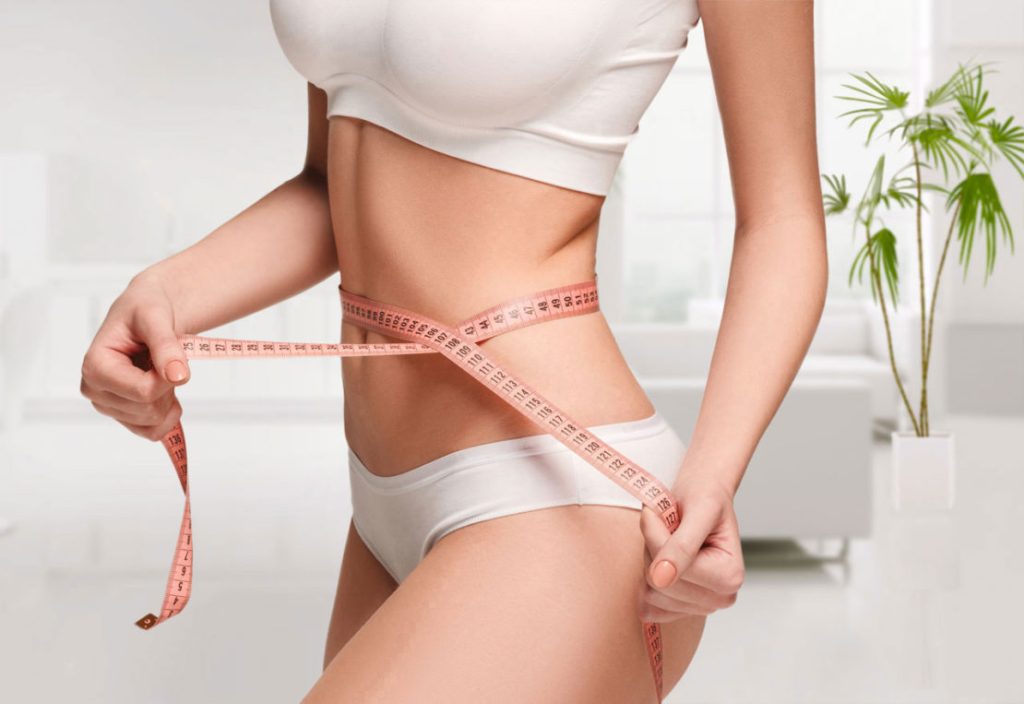 Discover your incredible new figure! Decrease circumference. Diminish fat.
TruSculpt 3D is a New dimension in body sculpting. It's an advanced non-invasive medical aesthetic skin tightening, fat and cellulite reducing body contouring procedure that targets problem areas on the body that are resistant to diet and exercise and requires no down time. Areas treated with TruSculpt 3D include lower face/neck, arms, abdomen, thighs, and love handles. This treatment is suitable for any skin type and no anesthesia is required! There is virtually no recovery and patients may return to their daily routine immediately. TruSculpt 3D uses innovative radiofrequency technology to treat the deep, collagen and fat rich layers of the skin. The heat tightens existing collagen, stimulates the formation of new collagen and reduces fat deposits thus improving sagging, contour, smoothness and tightness of the loose skin, which leads to overall younger, firmer, smoother looking appearance the TruSculpt3D is the ideal alternative for both women and men that live a healthy lifestyle but have problem areas that neither a NO-carb, NO-sugar diet nor any amount of crunches or 5K runs can resolve.
Treatment duration depends on the size, location and condition of the area to be treated and averages about 15 minutes for the lower face and up to an hour for other parts of the body.
Measurable tightening and contouring commonly appear gradually in the two to six months following a single treatment session. Results can last years depending on the skin condition and aging process.
A New Dimension in Body Sculpting
TRU 3D: Uniform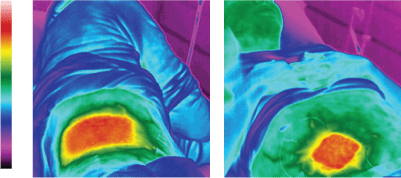 truSculpt 3D's patented hand-piece design delivers uniform heat to the targeted area. The signature design eliminates potential hot spots and enhances patient safety and comfort. Now you can offer your patients the look they want with the fast, comfortable, non-invasive procedure they desire.
TRU 3D: Targeted

truSculpt 3D system uses premiere conductive RF delivery method to achieve selective, and effective disruption of the subcutaneous adipose tissue while maintaining comfortable surface temperatures.
No dieting required
No surgery or pain
No need for recovery or downtime
Diminish pooches of fat
Target areas resistant to diet & exercise
Contour your body shape
Feel relaxed during your treatment
Get a beach ready body!
and much more…
Why you'll love Trusculpt 3D
Experience TRU 3D: Body Sculpting
Achieve double the results in half the time with the truSculpt 3D glide technique that offers consistently impressive results in a shorter treatment time over a larger treatment zone.
Combine four 15-minute treatment zones in one session for maximum results in the most common treatment areas — the abdomen and flanks.
EXPERT SPOTLIGHT: BODY SCULPTING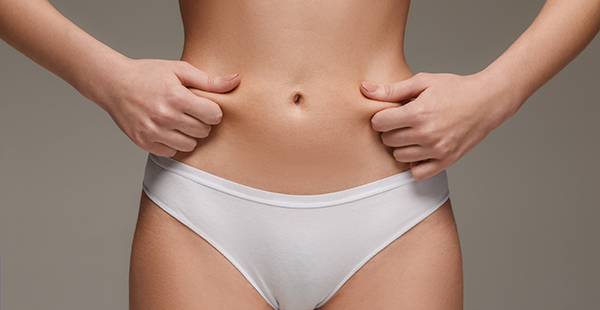 "Our study focused on performing one treatment to each participants, using the truSculpt 3D body sculpting system. To objectively measure the results of the treatment, we validated the change in fat thickness reduction by using diagnostic ultrasound imaging and photography. We found that the clinical outcomes in both the ultrasound measurements and the photography were consistent with other noninvasive body sculpting technologies."
How Much Does TruSculpt 3D Cost?
The cost of a TruSculpt 3D treatment varies from patient to patient depending on their individual needs. Our skilled team will perform an examination of your body to develop the best treatment plan for your aesthetic goals. We will then discuss the associated cost of your TruSculpt 3D treatment.
Contact Our Office
TruSculpt 3D is a body contouring procedure that has helped many patients achieve their dream bodies without highly invasive surgical techniques. If you're interested in learning more about TruSculpt 3D, don't hesitate to contact our Short Hills, New Jersey facility to schedule your consultation.