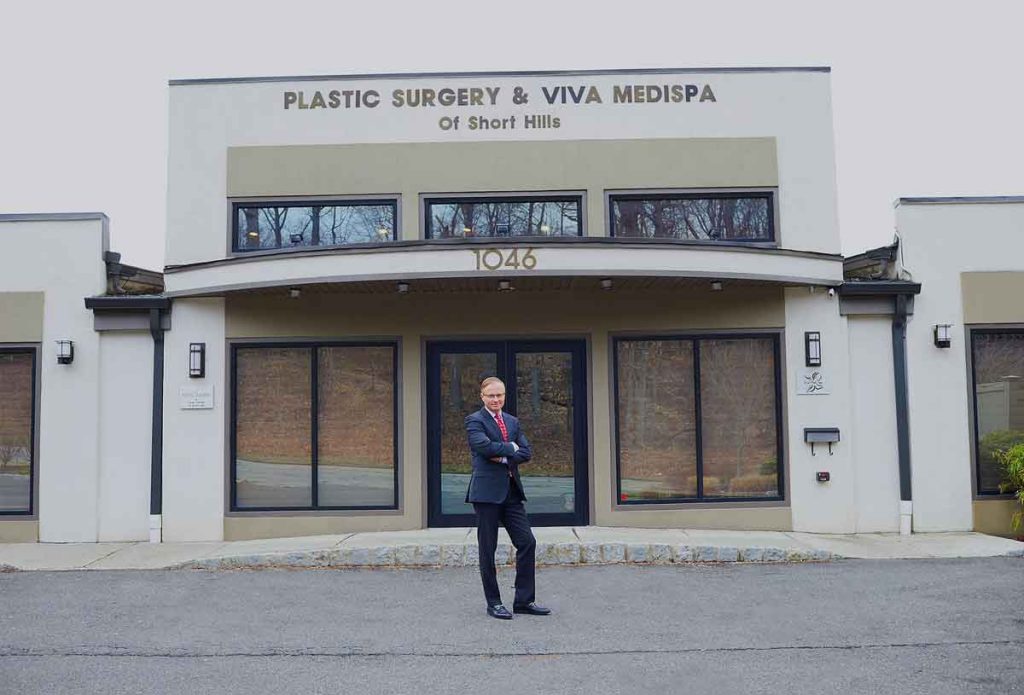 Facial plastic surgery makes it possible to correct many flaws and signs of premature aging. By changing how you look, cosmetic surgery can help change the way you feel about yourself. Dr. Alexander Ovchinsky provides a variety of facial cosmetic and reconstructive procedures, which will enhance one's appearance and function. As with all elective surgery, good health and realistic expectations are a prerequisite. Successful plastic surgery is a result of a good rapport between patient and a surgeon with an artistic sense of proportion. Trust, based on realistic expectations and exacting medical expertise, develops in the consultation stage before surgery. Our office provides high-quality care using the most advanced techniques and state-of-the-art facility under the direction of Dr. Ovchinsky. Every treatment is customized to fit each patient's needs with an emphasis on comfort and the highest quality of care. Dr. Ovchinsky is a regular contributer to the discussions on RealSelf.com, a web site devoted to issues, concerns and information about cosmetic surgery and cosmetic surgeons.
"A specialist who specializes in everything specializes in nothing."
Many years ago, a "surgeon" was a versatile physician who performed operations on nearly every part of the body. However, as surgical techniques grew more complicated and standards for excellence and safety more demanding, it became clear that one cannot be a true specialist in many fields. What emerged out of necessity was the vast selection of surgical specialties we enjoy today, including neurosurgery, cardiovascular surgery, orthopedic surgery, and so on, in which a true expert surgeon can focus his practice around what he or she does the best. More recently, the field of plastic surgery has undergone a similar evolution as it has become more difficult for any one practitioner to acquire the knowledge, skills, and experience needed to operate effectively on multiple parts of the body. The "one-stop, full-service surgi-lift clinic" is becoming a relic. A facial plastic surgeon is a physician with advanced training concentrating in cosmetic and reconstructive surgical procedures of the face. Such narrow specialization allows for greater in-depth knowledge and experience in the facial surgery and usually accounts for better surgical results.
Our Facility