Microdermabrasion
Conveniently located to serve the areas of New Jersey and New York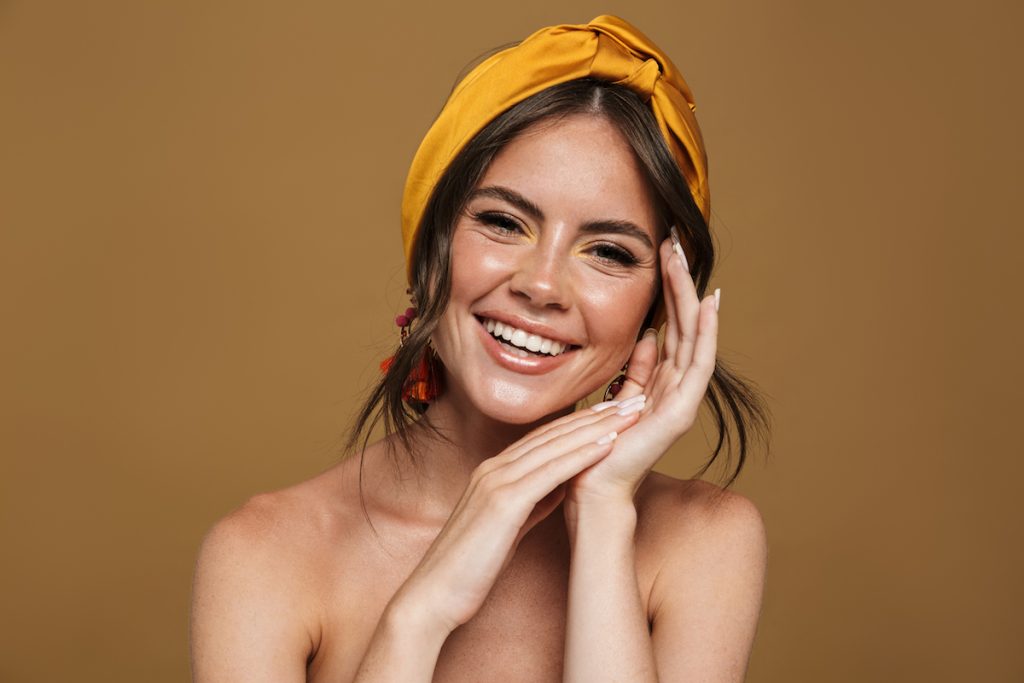 Microdermabrasion is a non-invasive procedure, which is performed in-office by a licensed esthetician.
Microdermabrasion stimulates new skin growth and thickens skin collagen, thus leading to softening of fine lines and wrinkles, smoothing of coarsely textured skin, decreasing the appearance of scarring, decreasing pore size, and reducing superficial hyperpigmentation, also known as age spots.
The procedure usually takes about 30 minutes with minimal to no discomfort meaning you won't need a topical or local anesthetic and there is no recovery or downtime.
Microdermabrasion works on all skin types causing no skin color change or scarring.
Microdermabrasion also makes it easier for high-tech skin care products to penetrate into the deeper layers of the skin and help build collagen, which gives skin its youthful appearance.
For the best results, it is generally recommended you receive a series of treatments. Our talented esthetician will be able to recommend the number that is appropriate for your skin type and condition. A typical protocol is six treatments about 10 to 14 days apart.
Be sure to apply sunscreen and stay out of the sun after your treatment.