Ear Lobe Surgery
Conveniently located to serve the areas of New Jersey and New York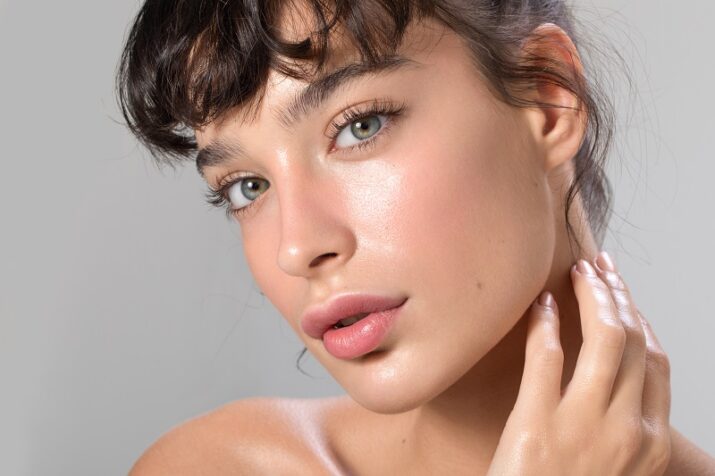 Earlobe appearance is a very important feature for people who like to wear earrings. Unfortunately, sometimes earlobes can be torn by accident or appear large and unsightly. The impact of the earlobe problem can range from a simple annoyance and discomfort while wearing earrings to damage to someones' self-esteem and personal image.
The good news is that you don't have to live with this problem as it can be quickly corrected by in-office procedure performed under local anesthesia with a minimal discomfort.
There are several methods of earlobe repair and earlobe reduction. For torn earlobes, the skin lining the tear is removed and two parts of the earlobe are brought together with very fine sutures. In cases of large earlobes, a portion of the earlobe is excised in a special way to avoid visible scars and earlobe distortion.
No dressings are required besides some antibiotic ointment. The sutures are usually removed seven days after the procedure.
A new piercing can be made a few months after the surgery. It is generally advisable to avoid placing a new piercing in the line of prior tear. Usually, it's best to avoid using heavy jewelry until the full strength of the ear lobe is restored (six months or later).