IPL Photorejuvenation
Conveniently located to serve the areas of New Jersey and New York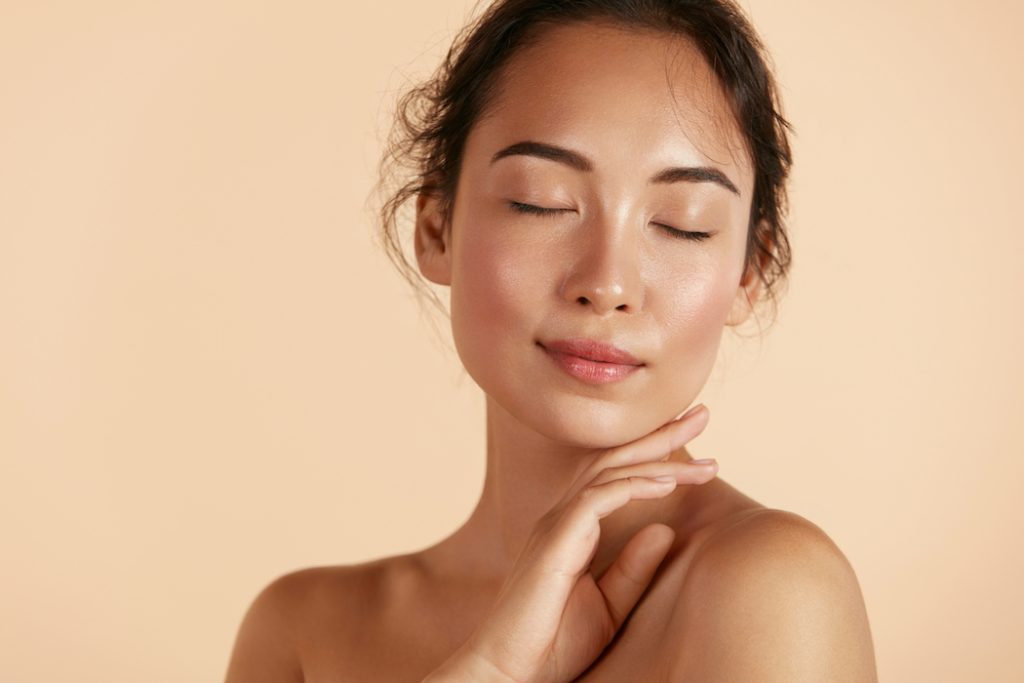 Photorejuvenation refers to the use of Intense Pulsed Light (IPL) to treat conditions related to sun-induced skin damage. This non-ablative treatment uses multiple wavelengths of pulsed light to gently and effectively penetrate the skin's deeper layers. This broad spectrum of light is primarily absorbed by pigmented cells in the skin, such as melanin (brown pigment) and oxyhemoglobin (red pigment) and is effective in reducing the appearance of sun spots, age spots, capillaries, rosacea, freckles and fine lines. IPL offers a gentle, long-lasting solution for visible signs of skin damage that affect the way you look. It also combines dramatic improvement with virtually no down time.
Conditions treated:
Age Spots and Sun Damage
Uneven skin tone
Broken capillaries
Freckles
Rosacea
Birthmarks
What to expect during your IPL Treatment:
Protective eyewear is given to the patient
A topical anesthetic may be applied to the skin for added comfort prior to the procedure. (Optional)
A cooling gel, which reduces the sensation of heat from the hand piece, is applied to the treatment area
Cold air cooling to the skin may also be given during treatment
The smooth glass surface of the IPL hand piece is placed directly over the treatment area
Precisely calibrated light waves, which vary in intensity according to the type of skin, the location of the treatment area and treatment type, and the depth of energy penetration required for optimal results, are emitted by the hand piece
Treatment continues over a single, specified area (face, legs, neck, or arms) with a series of brief, even passes
The duration of treatment depends on the treatment area. For example, full face treatment takes about 10 minutes, whereas larger areas (legs, etc) may take about 30 minutes or more
The patient may experience a slight redness to the treatment area, which usually disappears in an hour
Over a series of treatments (usually 4-6, at 3-4-week intervals) the treatment area becomes clear of spots, birthmarks, discoloration or unwanted veins
As a pioneer in aesthetic medicine, Lumenis developed the first IPL technology and the first Photorejuvenation platform. The Company has established itself as long-standing leader in the field due to its vast knowledge and expertise in the market. The Lumenis M22 IPL is considered by many the 'Gold Standard' in photorejuvenation.