DR. OVCHINSKY
Estheticians
Sarune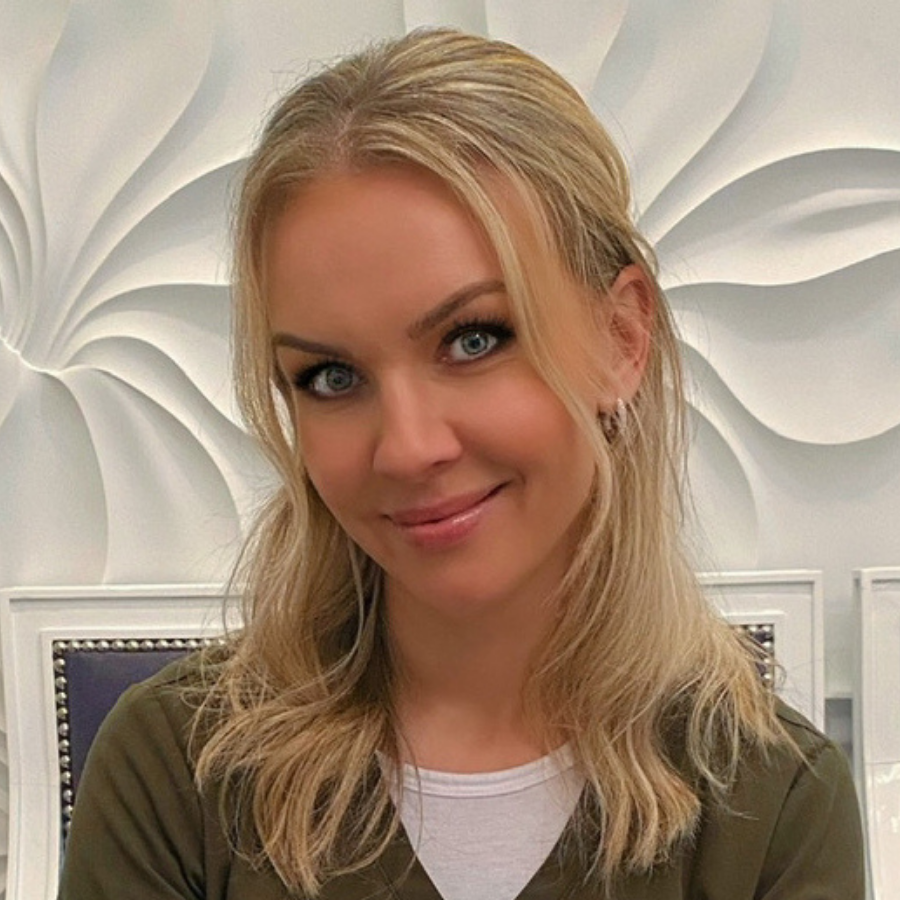 As a Master esthetician, Sarune is thoroughly dedicated to helping her patients achieve their desired results. Whether that includes getting rid of blemishes, scars, hyperpigmentation, unwanted hair, loose skin, or wrinkles – she goes above and beyond to make sure your skin is taken care of. In addition to obtaining over 25 certifications, she is always up-to-date on the newest trends, products, ingredients, and treatments, like RF Microneedling, for unique skin conditions. Sarune has advanced training with PCA, Skinceuticals, Guinot, Dermalogica, Sothys, and Environ skincare lines.
Additionally, she is a member of a 5 Star Method Community and has accreditations with the following companies: Allied Health Association Laser Certification, Ultherapy, Lumenis M22, Lumenis LightShare, Almpa Accent XL, Alma Harmony, Syneron, Cutera Trusculpt, Cynosure Elite, Light Age Epicare sytems, and more.
Sarune has been a licensed aesthetician for about 15 years. Following her graduation from Concorde Beauty School, she continued her post-graduate education at the prestigious Atelier Esthetique Institute and The International Dermal Institute in NYC. Her diverse career path has led her to joining our team here at Plastic Surgery of Short Hills and we could not be more grateful!
Olympia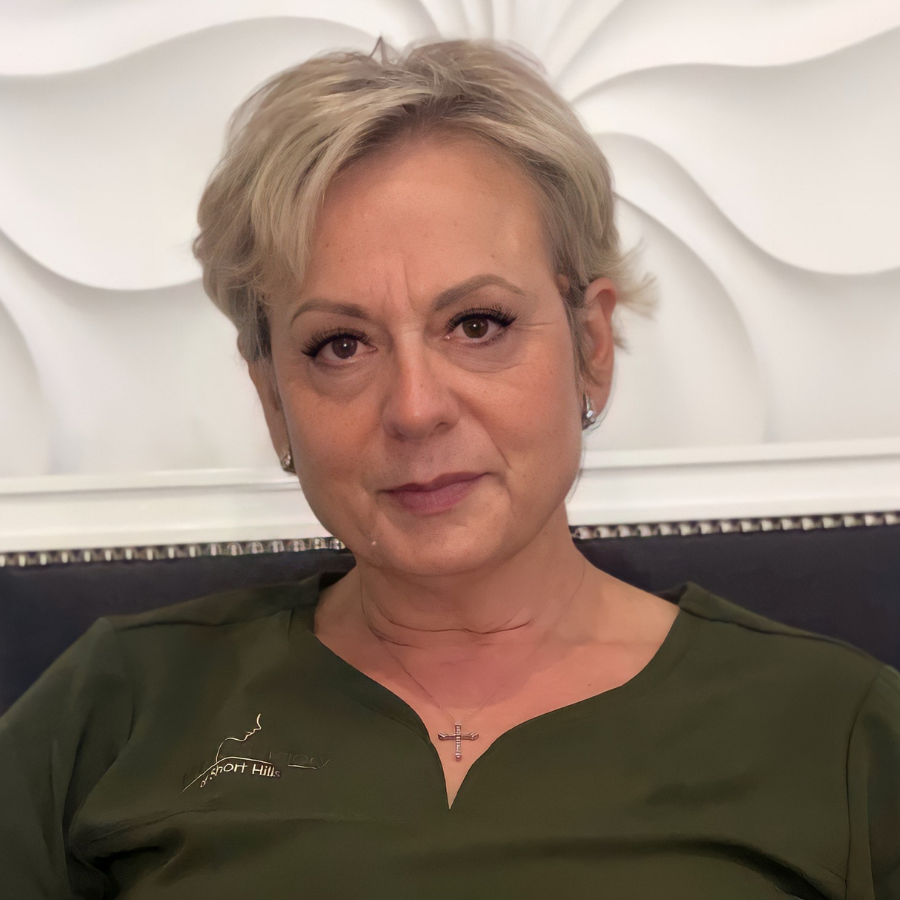 Olympia is a professionally trained technician with expertise in all facets of skin care and laser treatments. She is highly skilled in providing a relaxing, rejuvenating & refreshing experience, across a variety of treatments including: RF Microneedling, laser hair removal, IPL photo facial, skin tightening treatments, chemical peels, VI Peel, microdermabrasion, dermal infusion, HydraFacial, dermaplaning, microneedling, ultrasound, anti-aging facials, and more. In her approach with each patient, Olympia is efficient yet gentle. Her number one priority is treating each patient with care. In addition to that, she offers quality treatments that help patients accomplish the best possible outcomes for their skin, all the while ensuring patient safety.
Prior to joining us, Olympia owned her own Med Spa for many years and worked as a laser tech/aesthetician at multiple medspas in the NY & NJ area. She received her certifications from the Berkowitz Laser School & Christine Valmy International School and has only gained more expertise over the years. We're looking forward to seeing her blossom here at Plastic Surgery of Short Hills.
Zoe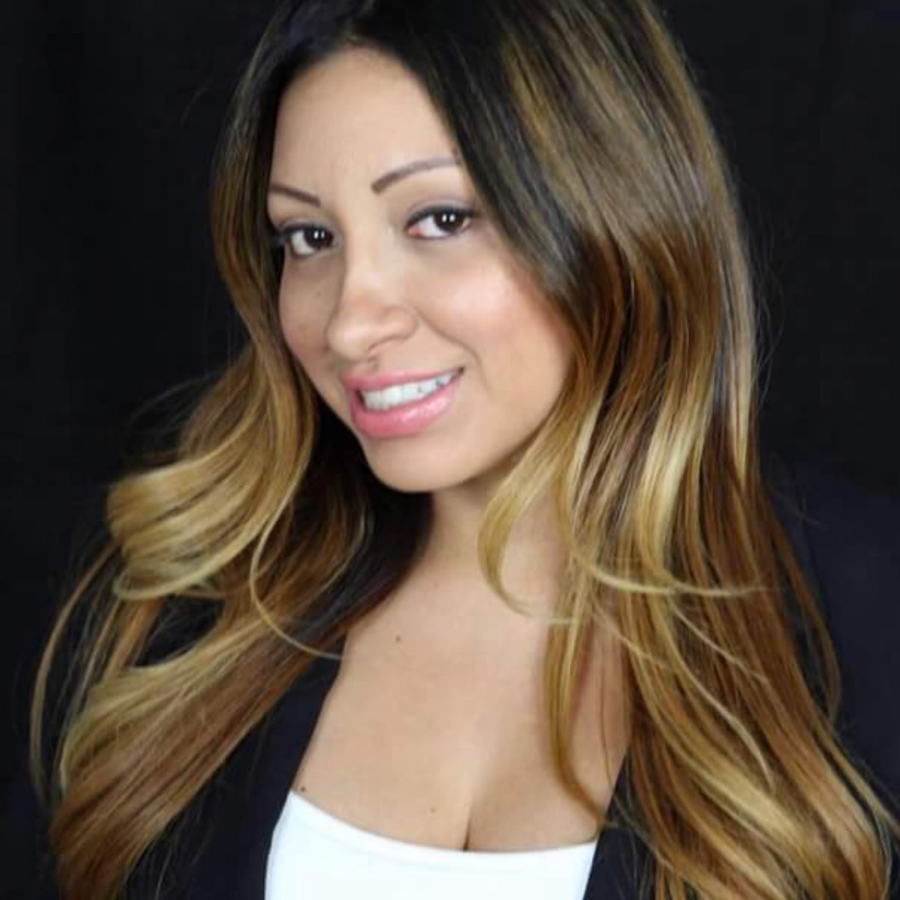 Zoe is a goal-oriented advanced skin care and board-certified PMU professional. She has over 15 years of experience in a Medspa/Dermatology practice setting and is determined, dedicated, and results-driven, all the while consistently growing her book of business full of a wide array of clients!
Aesthetic Injectors
Fiona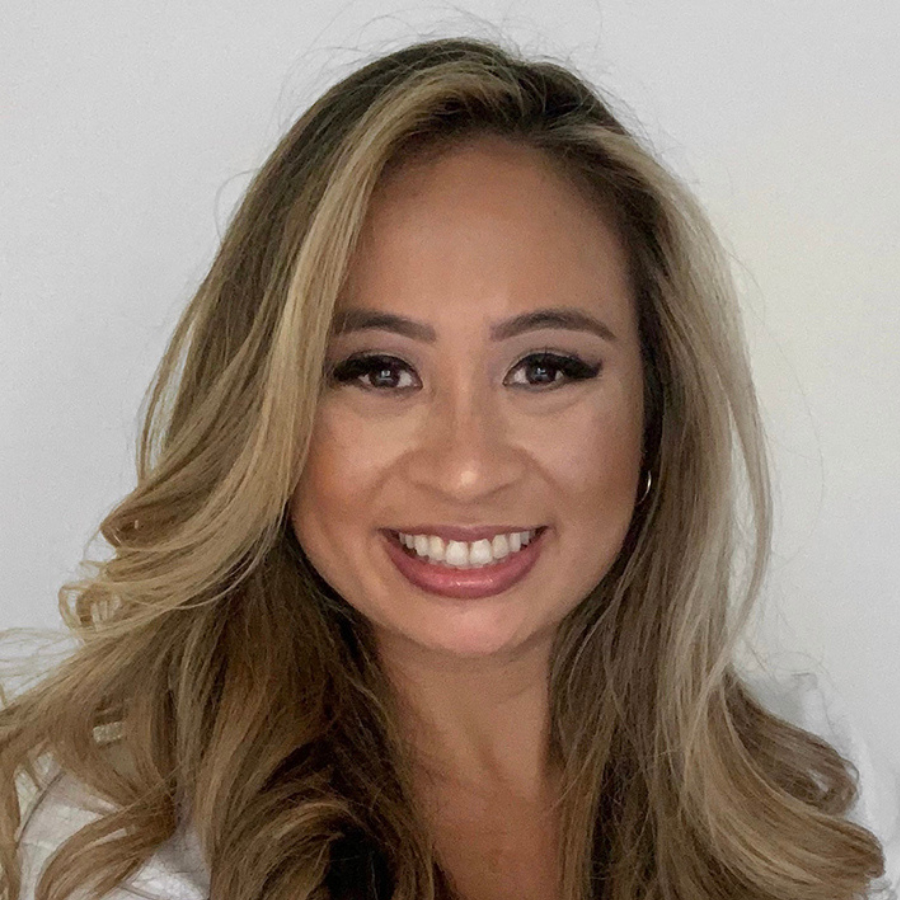 Fiona is an Aesthetic Nurse Practitioner known for her focus on natural beauty. Led by her intention to help her patients feel beautiful in their own skin, Fiona works closely with her patients to listen to their concerns and provide treatments that leave them looking refreshed but still very much themselves.
Educated in the latest technologies and techniques, Fiona's approach is highly personalized to each patient and often includes a range of treatments, including RF Microneedling and cellulite treatment. This process restores balance and harmony to the face for results that are as natural as possible.
Fiona is a Board Certified Family Nurse Practitioner. She has over a decade of nursing experience including her role at New York Presbyterian Hospital/Well Cornell. Fiona received her Master's of Science Degree in Nursing from Fairleigh Dickinson University where she was elected as a member of Sigma Theta Tau International Honor Society of Nursing and earned her board certification from American Academy of Nurse Practitioners.
Gessica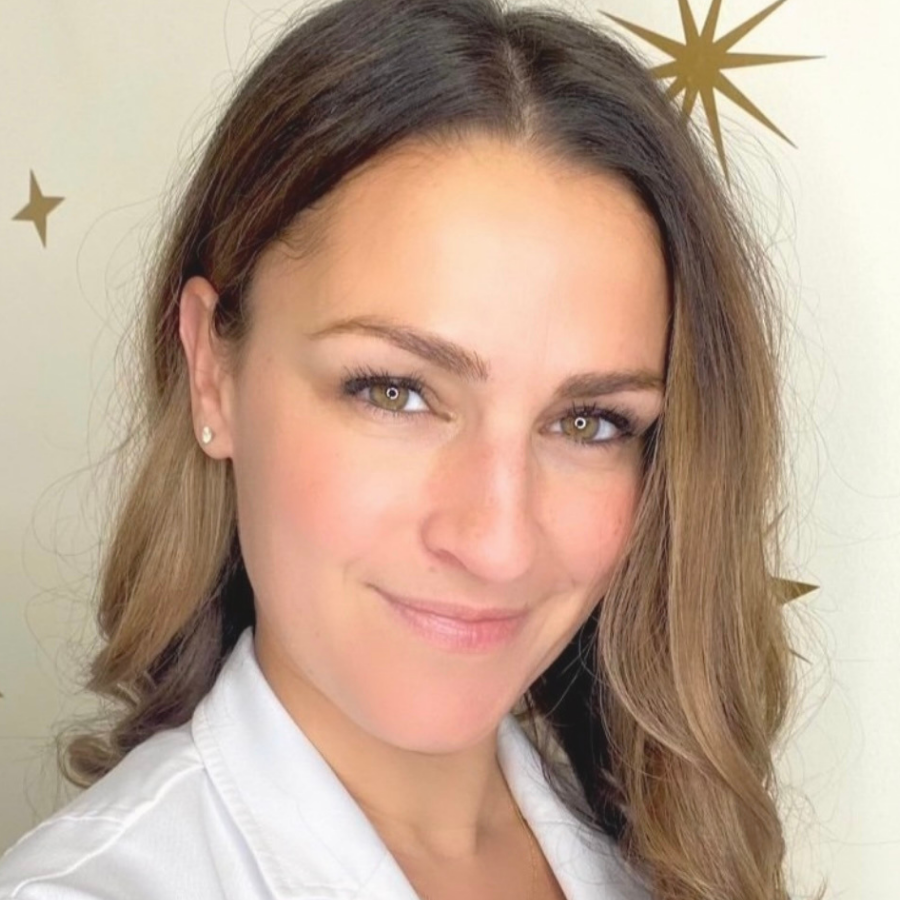 Gessica is a Nurse Practitioner with a specialty in aesthetics & injectables. Her main area of expertise lies within injecting 'tox and fillers, as well as microneedling and QWO. With 5+ years of experience under her belt, she's looking forward to helping clients become the most beautiful version of themselves inside and out.
Admin
Stacey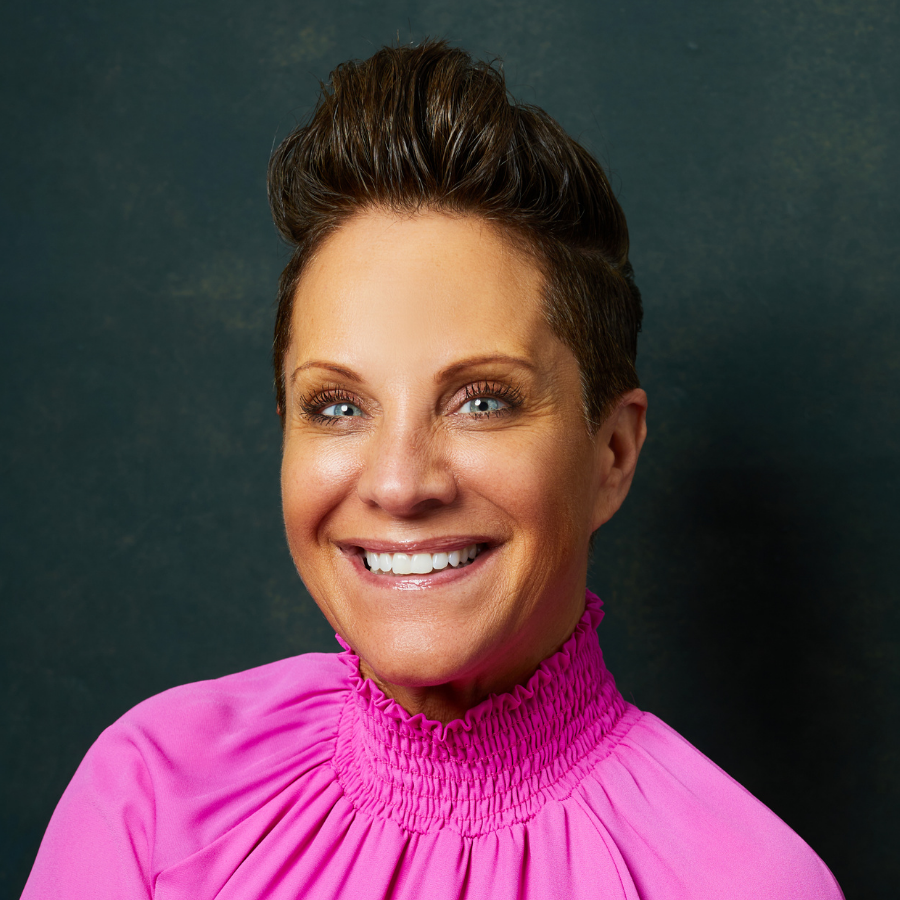 Marissa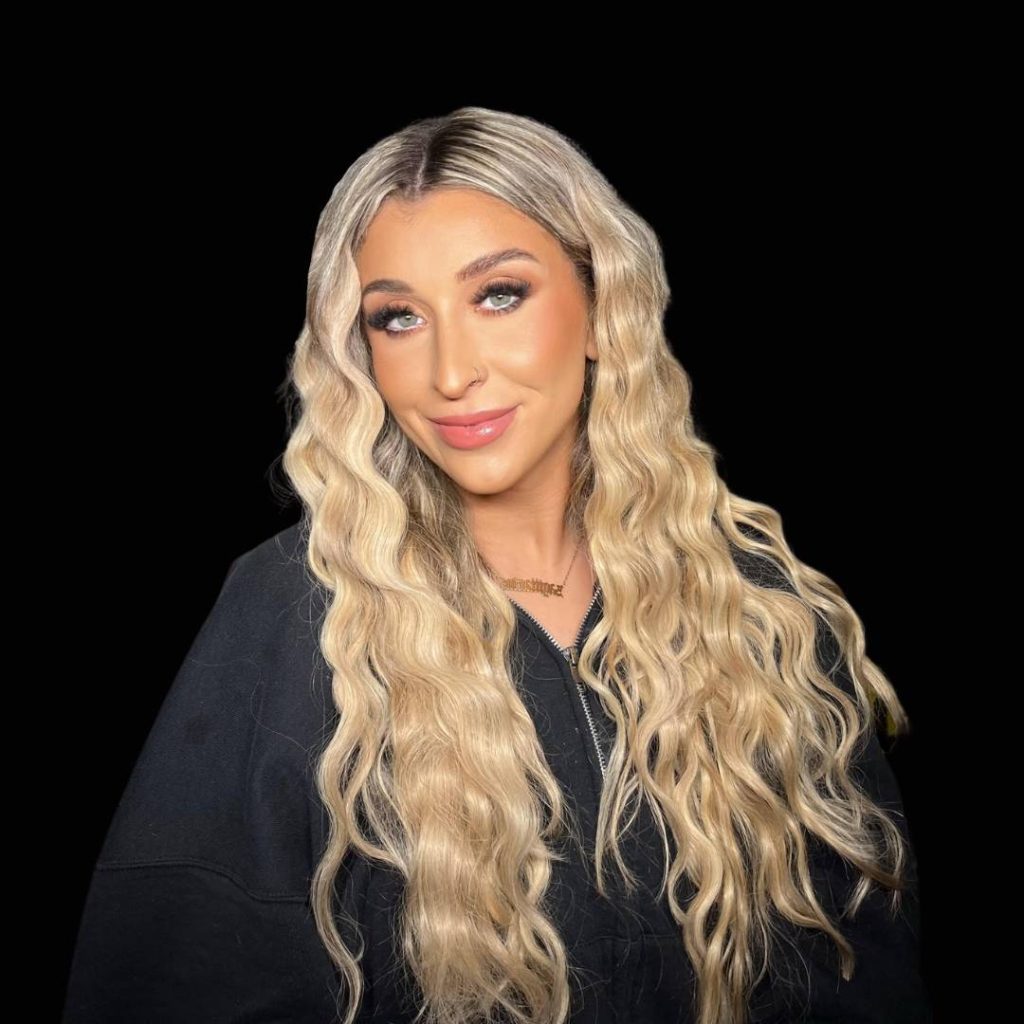 Blair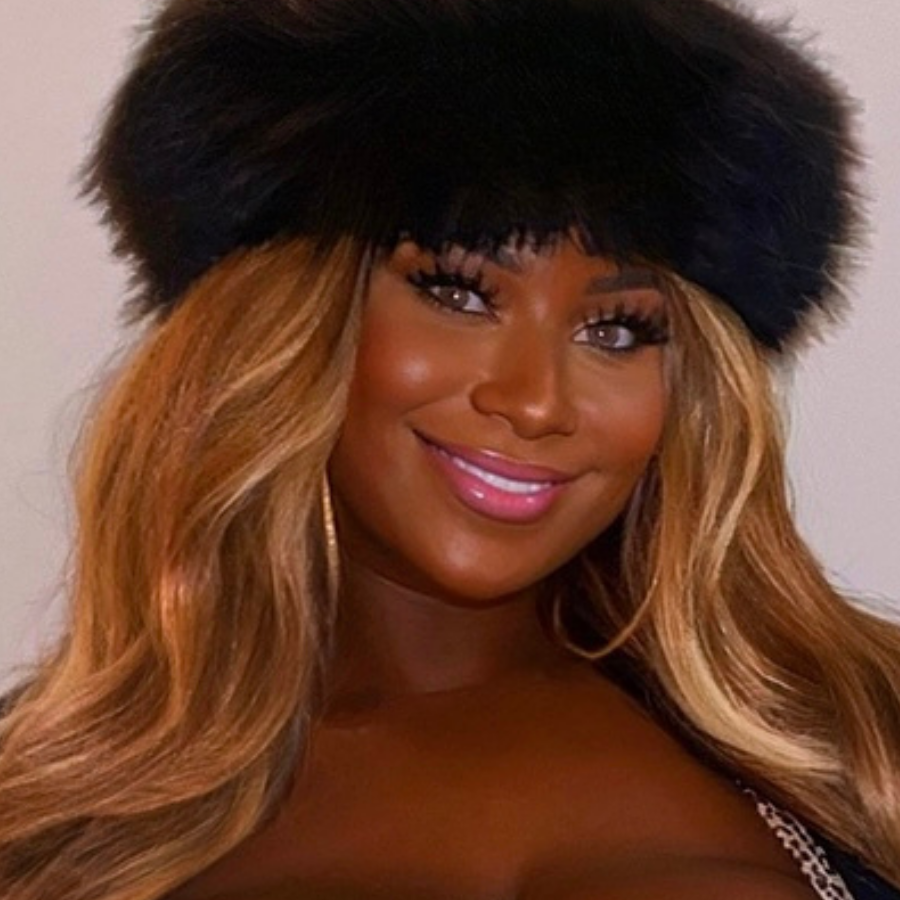 Crystal