ResurFX™
Conveniently located to serve the areas of New Jersey and New York
About Non-Ablative Skin Resurfacing
Skin resurfacing procedures use lasers to reduce the signs of aging and improve skin texture, laxity and tone. They are also used for scar and stretch mark reduction as well as for treatment of a variety of other cosmetic concerns. Skin resurfacing can be achieved with either ablative or non-ablative lasers. Non-ablative resurfacing keeps the skin intact, stimulates collagen growth and tightens the underlying skin. It is ideal for patients who prefer a milder treatment approach with less downtime and less risk of potential complications such as scarring, infection, change of skin pigmentation, etc.
The Lumenis ResurFX™ is the only true Fractional Non-Ablative solution on the market. It uses an advanced scanner technology called CoolScan™. CoolScan™ uses a sophisticated algorithm for non-sequential scanning which ensures that the energy delivery is precise and uniform, so the required coverage is achieved in only one pass. The optimum benefits of ResurFX are obtained with several treatments depending on the condition and desired results.
What conditions does the resurfx treat?
Age spots or sun spots
Uneven skin tone
Fine lines and wrinkles
Lax or loose skin
Stretch marks or striae
Acne Scars
Scars from trauma or surgery
How does resurfx work?
The ResurFX is a non-ablative laser, which means it stimulates the skin to develop collagen without harming or removing any skin. As collagen increases, the skin looks tighter, more even, and more youthful. ResurFX is also a fractional laser, which means the laser is delivered to the skin in tiny dots and to only a fraction of the skin. The ResurFX requires only one pass over the skin to produce effective results, reducing treatment time. Since it is a non-ablative fractional laser, the recovery time after the procedure is minimal.
Expectations
Due to the non-ablative nature of the ResurFX laser, most patients find treatments quite comfortable. A topical anesthetic can be used prior to the treatment to improve patient's comfort. A cooling air device that blows cold air on the treated areas for added comfort may be used. Treatments can take 20 minutes or more, depending on the size of the targeted area.
Post-Care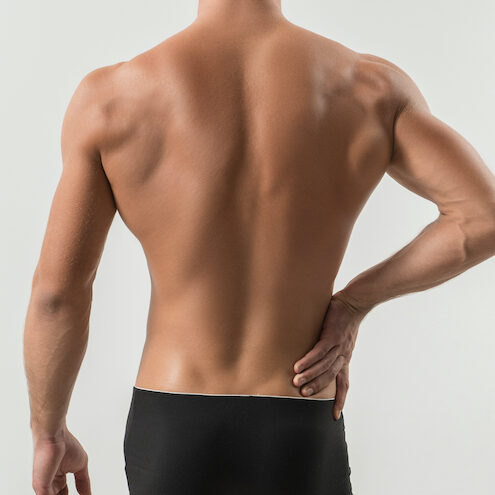 Patients usually can return to their normal activities the day after the procedure. Some redness, swelling, and minor skin irritation similar to a mild sunburn may develop, but these effects typically subside in just a few days. Sun exposure before and after treatment should be avoided and a sunscreen with SPF of 30 or higher should be worn daily for a few weeks after the procedure. Once completely healed, ensure you wear at least a sunscreen of SPF 30 or higher every day to help protect your skin long-term from sun damage.
How many treatments are needed?
ResurFX is completed as a series of treatments. Typically, at least 3-4 treatments about one month apart are necessary to obtain optimum results, although this varies by the individual and their goal.