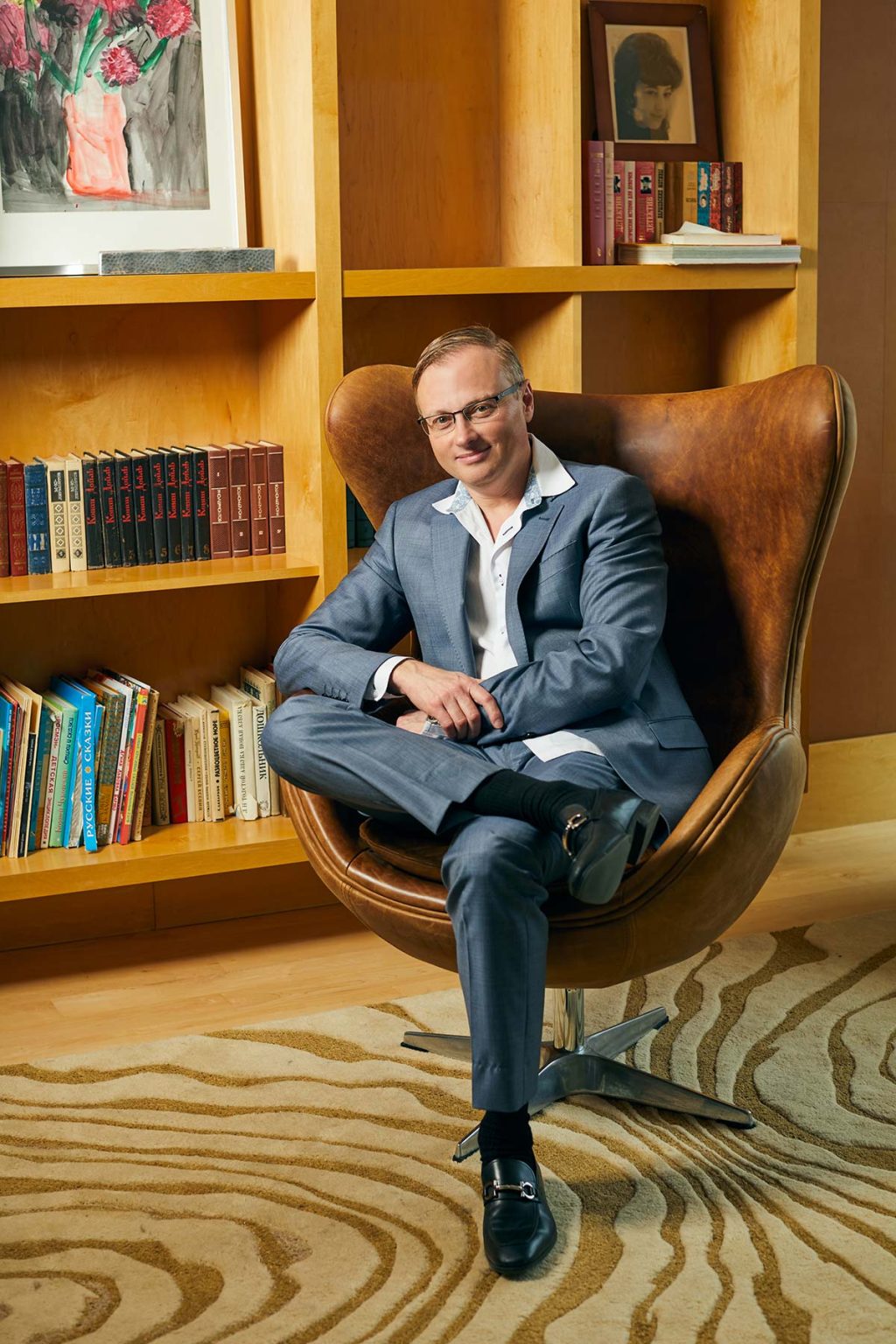 Dr. Alexander Ovchinsky, a founder and a Medical Director of Plastic Surgery of Short Hills, is a skillful and experienced physician and ENT who is double board certified and fellowship trained exclusively in Facial Plastic and Reconstructive Surgery. Dr. Ovchinsky received his medical degree with honors from the State University of New York- Health Science Center at Brooklyn School of Medicine and was elected as a member of a prestigious Alpha Omega Alpha Medical Honor Society. After finishing his residency training in Head and Neck Surgery at the State University of New York – Health Science Center in Brooklyn, Dr. Ovchinsky completed a fellowship in Facial Plastic and Reconstructive Surgery at Mount Sinai Medical Center in New York City. His fellowship experience focused on cosmetic and reconstructive surgery of the face, nose, eyes, ears, head and neck. He received extensive training in the most innovative techniques including laser surgery, minimally invasive and endoscopic facial plastic surgery.

Dr. Ovchinsky then joined the New York Eye and Ear Infirmary, one of the leading teaching institutions in Facial Plastic and Head and Neck Surgery in New York City, in the rank of an Assistant Professor. At the Infirmary, he is a full-time faculty member of the Division of Facial Plastic Surgery and is actively involved in clinical research and resident teaching. Dr. Ovchinsky is a recipient of a prestigious Peter Shindler Memorial Award for dedication to patient care and resident teaching.
Dr. Ovchinsky is a Fellow of the American Academy of Facial Plastic & Reconstructive Surgery. In addition, he is an active member of the American Academy of Otolaryngology- Head and Neck Surgery, where he served on the Plastic & Reconstructive Surgery Committee and the New York Facial Plastic Surgery Society.

Dr. Ovchinsky's scope of practice involves all aspects of facial cosmetic and reconstructive surgery, including minimally invasive and endoscopic surgery. His special interest and great expertise are in the field of primary and revision rhinoplasty. Dr. Ovchinsky has conducted numerous research projects in the field of rhinoplasty as well as in the field of facial plastic surgery in general, and has published extensively on these topics. Dr. Ovchinsky has been named as "Best Rhinoplasty Doctor in NJ" by New Jersey Monthly Magazine from 2018-2022.
Philanthropy plays an important role in Dr. Ovchinsky's practice. Over the course of his career, he participated in several voluntary surgical missions around the world, taking care of patients with congenital facial deformities such as cleft lip and cleft palate.

The distinguishing feature of Dr. Ovchinsky's practice is a personalized approach to each patient. He is a true specialist in his field, as he is not only an excellent and experienced facial plastic surgeon, but also has extensive training in head and neck surgery. Dr. Ovchinsky uses his knowledge and great expertise in order to meet each patient's expectations and to achieve the best possible results.