Laser Micropeel
Conveniently located to serve the areas of New Jersey and New York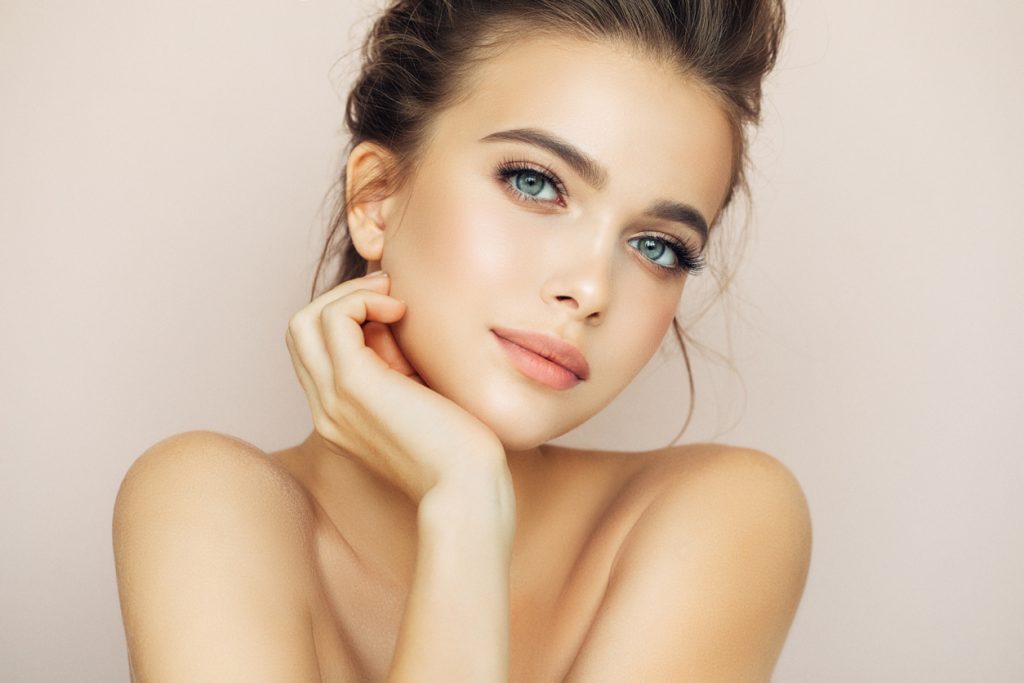 Laser Micropeel is a laser skin treatment that uses controlled laser energy to remove a superficial layer of outer skin (epidermis) in order to:
decrease the appearance of fine lines, wrinkles and age spots
stimulate the production of new skin cells
improve the appearance of uneven skin tone
reduce pore size
increase production of collagen and elastin
Laser Micropeel is a relatively painless procedure performed in the office setting under topical anesthesia in a comfortable and relaxing atmosphere. Immediately after treatment, your skin will have a vibrant, healthy appearance as well as smooth texture. There may be some erythema (redness) of the skin which usually subsides in a few days. Over time, the result is firmer and more youthful-looking skin.
We recommend avoiding extensive sun exposure and tanning one week before and two weeks after the treatment and to use sunblock (at least spf 30) thereafter.