Ultherapy
Conveniently located to serve the areas of New Jersey and New York
Looking for lifting and toning loose and lax skin without surgery?
Ultherapy may be just the solution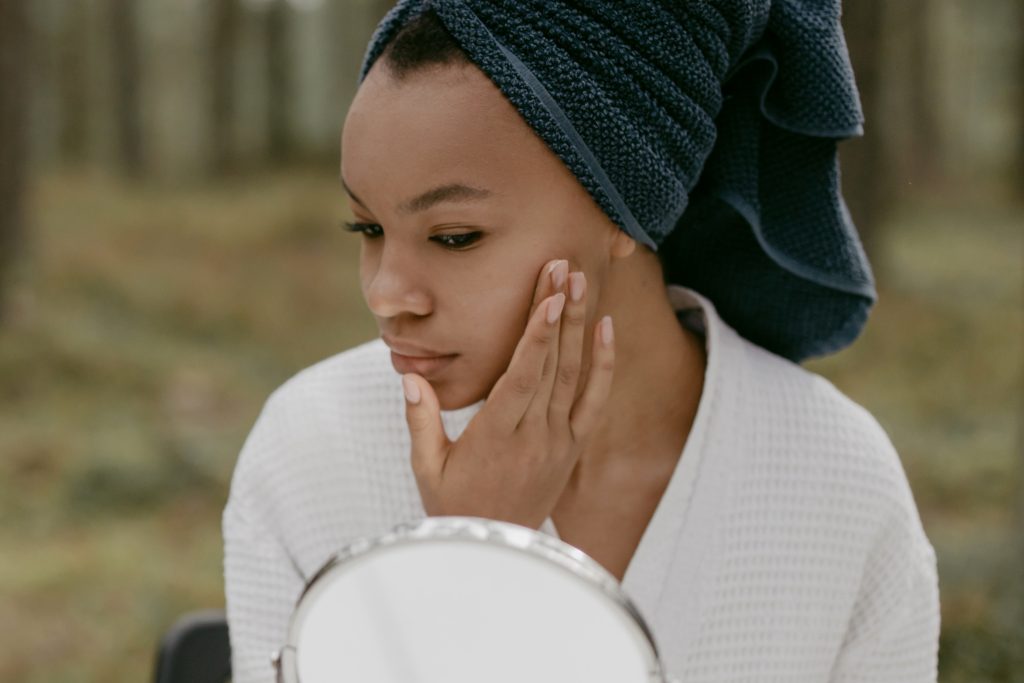 Ultherapy is a new, non-surgical lifting procedure that uses ultrasound technology to gradually strengthen and tone your skin from deep within. In less than an hour – and virtually without any downtime – you'll be well on your way to tighter, firmer, more youthful appearing skin and more refreshed and uplifted face.
Before and After Photos
Science behind Ultherapy
Like other ultrasound procedures, we use a smooth transducer placed on top of your skin—in this case to heat the tissue below the surface to naturally and gradually create new collagen. This improves your skin from the inside out without disrupting the surface of your skin. Ultherapy is the only nonsurgical treatment that uses ultrasound to actually see below the surface of the skin and then target the same deep tissue that doctors address in surgical facelifts.
How many treatments will I need?
Patients with mild to moderate facial laxity commonly have good clinical results based upon just one treatment. Some people who have a fair amount of laxity may benefit from more than one treatment — this can be discussed during your consultation.
Is it painful?
There can be some discomfort during the treatment, but we take measures to keep you comfortable and patients leave happy. You are able to return to your normal activities right away, and there are no special measures you need to take. Your skin may be a little red, but this disappears within a few hours.
How soon will I see results?
There can be some toning and firming immediately following the treatment, but the full lifting and tightening effect will build gradually over the course of two to three months or so. Many patients have seen results continue to build for up to six months.
How long do the results last?
You still have fresher, younger collagen after a year's time, but your skin continues to age. We recommend coming in a year or so after the procedure to assess whether a 'touch-up' treatment may be helpful.
Is Ultherapy safe?
Absolutely! Ultrasound technology has been used for over 50 years and the device we use for this particular treatment has been cleared by the FDA.
How much does it cost?
If you'd like to make an appointment for a consultation, we can do an evaluation and then give you a specific idea as to the price. In general, it can range between $1000 and $4000 depending on the extent of treatment.