Laser Hair Removal
Conveniently located to serve the areas of New Jersey and New York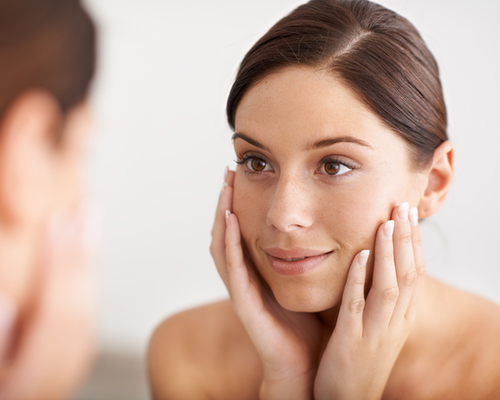 We recommend coming in for a complimentary consultation so we may assess your area of concern and provide you with realistic expectations based on your hair and skin type.
What is Laser Hair Removal
Everyone knows that laser technology is the best way to remove unwanted hair. The precise technology involved in the procedure can directly target hair follicles without damaging the surrounding skin. It may take several treatments, but laser hair reduction is long-lasting! Of the laser methods available today, those based on the alexandrite laser have proven over the years to be the most effective on a wide variety of hair and skin types.
Get Rid of Excess Hair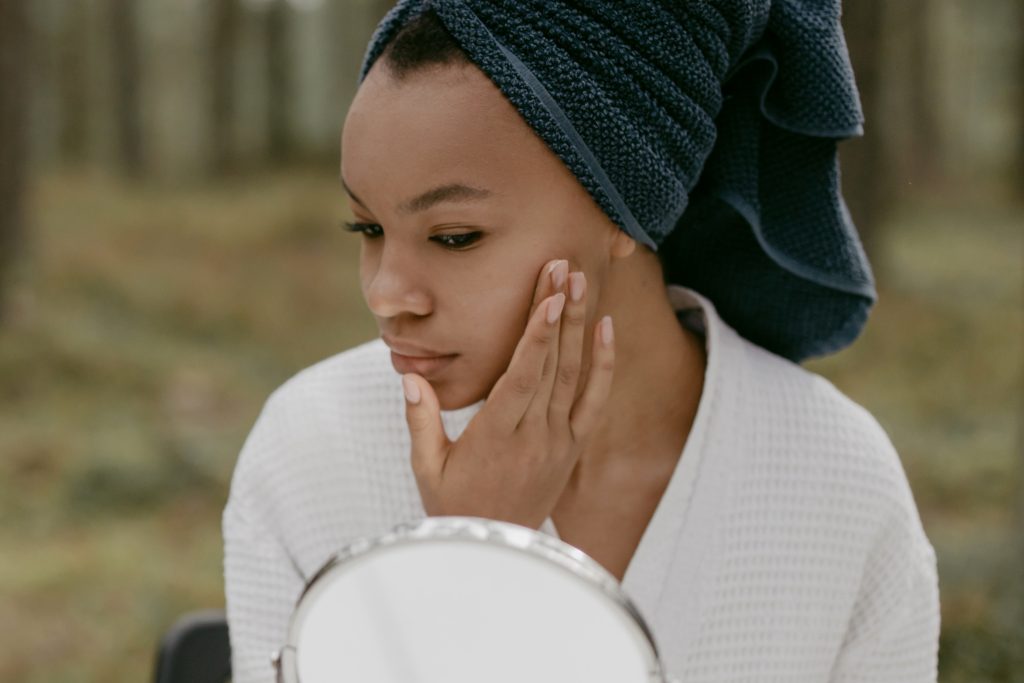 Thousands of people have had embarrassing hair problems reduced and many more have found that laser hair reduction is a painless and cost-effective way to free themselves from the routine chore of hair removal. A laser hair removal procedure can be as short as a few minutes or take up to an hour, depending on the size of the area being treated and the density of hair growth. It is entirely safe and generally painless, with the laser selectively targeting the hair follicle without damage to the skin. A Zimmer cooling system simultaneously blows chilled air on your skin, making your procedure as comfortable as possible. Because laser treatment reduces only the hair follicle during its growth cycle, having no effect on the follicles that are dormant at the time of treatment, multiple sessions are required to achieve total hair removal in an area. Most require a minimum of 6 treatments, 4 to 6 weeks apart. No more razors, depilatory creams, waxes, tweezers, or electrolysis!
Cost
Laser hair removal treatments vary from patient to patient. The cost of the treatment is determined by the target area and the number of sessions required to achieve the best result. We'll develop your personalized treatment plan and discuss the cost associated with it during your consultation.