Laser Hair Removal
Conveniently located to serve the areas of New Jersey and New York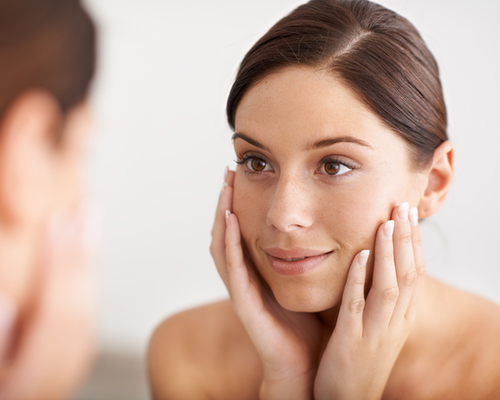 We recommend coming in for a complimentary consultation so we may assess your area of concern and provide you with realistic expectations based on your hair and skin type.
What is Laser Hair Removal
Everyone knows that laser technology is the best way to remove unwanted hair. The precise technology involved in the procedure can directly target hair follicles without damaging the surrounding skin. It may take several treatments, but laser hair reduction is long-lasting! Of the laser methods available today, those based on the alexandrite laser have proven over the years to be the most effective on a wide variety of hair and skin types.
Get Rid of Excess Hair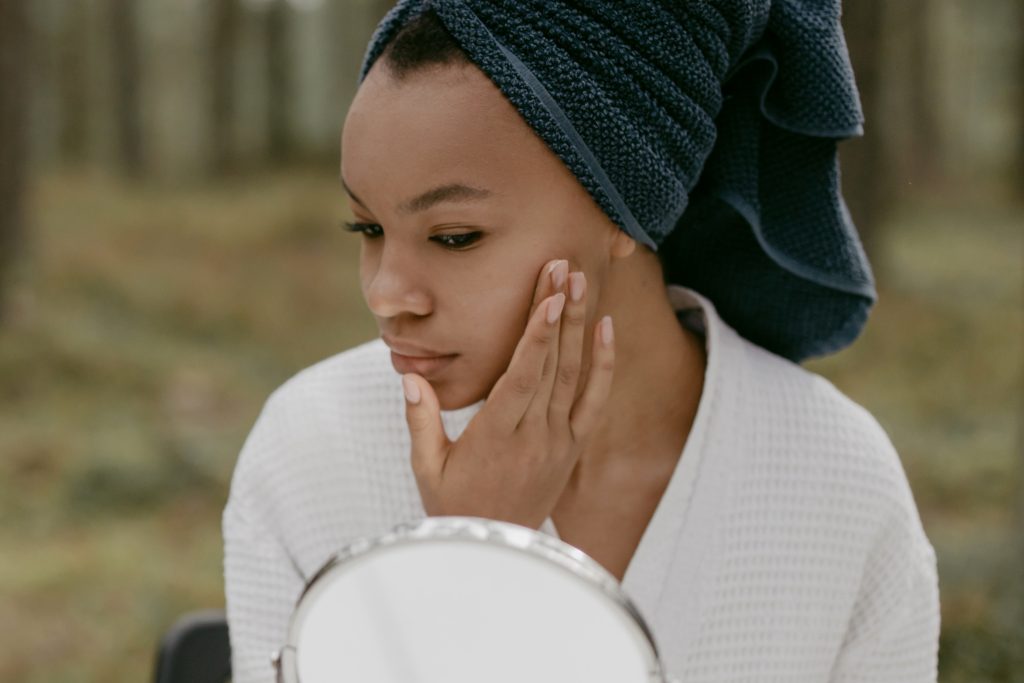 Thousands of people have had embarrassing hair problems reduced and many more have found that laser hair reduction is a painless and cost-effective way to free themselves from the routine chore of hair removal. A laser hair removal procedure can be as short as a few minutes or take up to an hour, depending on the size of the area being treated and the density of hair growth. It is entirely safe and generally painless, with the laser selectively targeting the hair follicle without damage to the skin. A Zimmer cooling system simultaneously blows chilled air on your skin, making your procedure as comfortable as possible. Because laser treatment reduces only the hair follicle during its growth cycle, having no effect on the follicles that are dormant at the time of treatment, multiple sessions are required to achieve total hair removal in an area. Most require a minimum of 6 treatments, 4 to 6 weeks apart. No more razors, depilatory creams, waxes, tweezers, or electrolysis!
Cost
Laser hair removal treatments vary from patient to patient. The cost of the treatment is determined by the target area and the number of sessions required to achieve the best result. We'll develop your personalized treatment plan and discuss the cost associated with it during your consultation.
| Package | Price |
| --- | --- |
| Small (Upper lip, Chin, Sideburns) | $393 |
| Medium (Underarms, Full Face, Neck, Bikini) | $591 |
| Large (Half Back/Arms/Legs, Brazilian, Full Face & Neck) | $807 |
| Extra Large (Full Back/Arms/Legs, Back, Chest, Stomach) | $1,076 |
FAQ
What do I need to avoid before surgery?
If you are on "blood thinners," you will be asked to stop them approximately one week prior to surgery. We also ask that you avoid certain over-the-counter medications. If you are taking some herbal supplements, you should stop those as well as they may contain blood thinning substances. Also, you have to completely quit smoking at least two weeks before surgery.
What about my daily medications before surgery?
You will have a preoperative appointment well in advance of your surgery when we will review all mediations with you. If you are on "blood thinners," you will be asked to stop them approximately one week prior to surgery. We also ask that you avoid certain over-the-counter medications. You may continue taking most routine medications up until the morning of surgery with a small sip of water.
What happens after surgery?
You will go to the recovery room for a few hours until you are fully recovered from anesthesia. Once you are stable you will be taken home (or to a hotel) by your family member or a friend. You will want to stay relaxed for the first few days. You will need to keep your head elevated when in bed to help with faster resolution of swelling. You should begin to start walking, eating, and using the restroom the day after surgery. Your activity can slowly increase each day but it will take up to 2 weeks before you start to feel like your old self again. You should avoid any strenuous activity for 4 weeks. You will need to take medication prescribed to you by Dr. Ovchinsky, which usually include antibiotics, pain medicine, antibiotic ointment for the incisions, and occasionally anti-nausea medications.
Are there any dietary restrictions following surgery?
No. Patients can eat whatever they want. Advance your diet from liquids (fruit juice, milk shake, etc.) to soft food (pudding, macaroni and cheese, mashed potatoes and gravy, oatmeal, pasta) to solids as tolerated. To prevent dehydration, please drink as much juices and nutritional fluid as possible.

When will my stitches be taken out?
Stitches are normally removed five to six days after your surgery.
How soon will I be able to exercise?
Dr. Ovchinsky recommends that patients do not return to exercise for three weeks after their procedure.
When will I be able to see the results?
You may see the difference right away, and more so once the swelling goes down within the first one to two weeks. As with any surgical procedure, it takes anywhere from 6 to 12 months for the results to become final.
What is special about the way Dr. Ovchinsky does the surgery?
Dr. Ovchinsky tailors his surgical technique to an individual patient rather than using the same "run of the mill" surgery on everybody. The technique he uses causes minimal pain, has natural results, and is long-lasting. The vast majority of patients are quite surprised afterward at how little discomfort they have and how quickly they return to normal activity. Most patients have minimal bruising. Finally, with Dr. Ovchinsky technique and attention to details during skin closure, scars are typically minimal and are often difficult to see once they have fully matured.