Chin Liposuction
Conveniently located to serve the areas of New Jersey and New York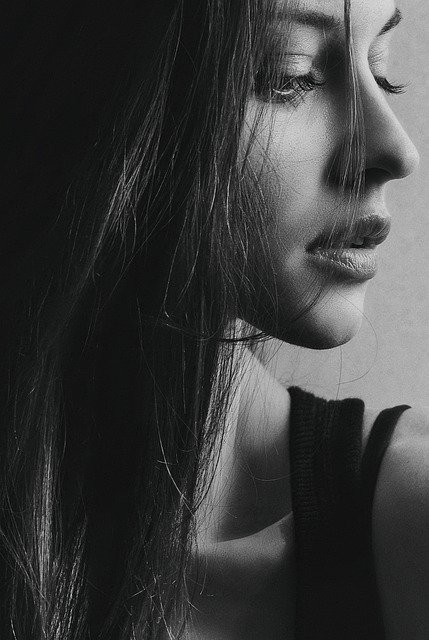 Chin liposuction is a popular plastic surgery procedure that removes pockets of fat below the jawline. This semi-invasive technique may be just what you need if you're looking to remove excess fat that has accumulated under your chin over the years. Getting chin liposuction can help you contour your features and achieve a firmer, smoother neck and better jawline definition.
What is Chin liposuction?
The appearance of a double chin depends on how the fat cells in the body are distributed, which is why it's also possible for some people who are already slender. If you've already tried diet and exercise but you're still unable to eliminate these fat deposits, this procedure may be just for you.
chin liposuction aims to help patients get rid of this dilemma by removing the fat cells that build up directly under the chin. Undergoing this procedure can help you improve the shape and contours of your neck and chin—and achieve that well-defined facial profile you deserve.
Am I a Good Candidate for Chin Liposuction?
Chin liposuction—just as with all other plastic surgery procedures—may not be for everyone. The best way to determine if this approach is right for you is to talk to your doctor and discuss your condition and concerns with them.
Ideal Candidates for Chin liposuction
Don't have a lot of excess skin
Have good skin elasticity
Have good muscle tone
Have fat deposits even after diet and exercise
Are in good physical shape and overall health
Aren't overweight or obese
Don't smoke
Candidates That May Not Meet the Criteria
Smoke
Have chronic health problems
Have a weak immune system
Are overweight
Have saggy skin
Have a history of diabetes, cardiovascular disease, deep vein thrombosis (DVT), or seizures
Take medications, such as blood thinners, which may result in heavy bleeding
Your Chin Liposuction Consultation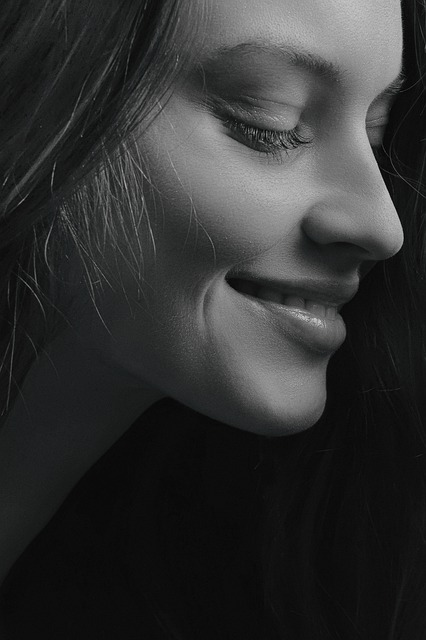 During your chin liposuction consultation, Dr. Ovchinsky will analyze your neck and chin tissues, as well as review your medical history. After this, details of the chin liposuction procedure will be explained to you.
Depending on your condition and personal goals, an additional cosmetic procedure may be recommended.
The Procedure
Getting chin liposuction means the patient will be under anesthesia so they won't feel any pain during the surgery. The entire procedure can be completed in less than 30 minutes.
Small puncture holes will be made under the chin—tiny enough that stitches won't be required. Those holes are where the fat will be removed through a cannula (a thin tube) via medical suction.
The Recovery Process
After the procedure, you'll be required to wear a special elastic band for about three to four days. While recovery time still depends on you and your body, you may be able to resume your regular activities within about two weeks. Until then, you are discouraged from performing any strenuous physical activities, such as high-intensity workouts or contact sports.
To minimize pain after the procedure:
Take all prescribed medications.
Wear the recommended compression garments.
Rest and try to relax.
Drink fluids.
Avoid salt, which can increase swelling (edema).
How Much Does Chin Liposuction Cost?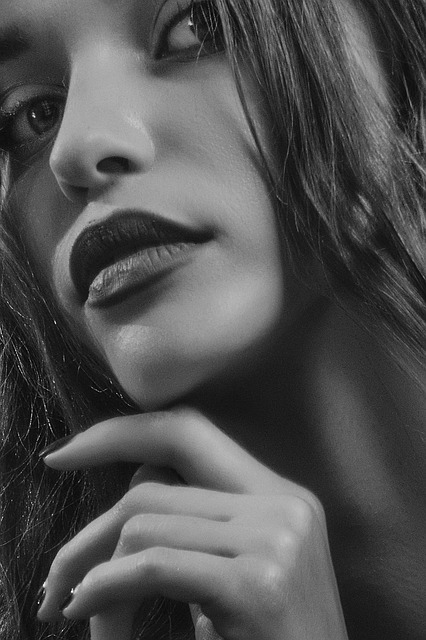 Chin liposuction costs depend on your personal condition. During your consultation with your plastic surgeon, be sure to ask about the price and any additional costs or fees associated with the procedure.
If you're thinking of getting chin liposuction in Short Hills, get in touch with Plastic Surgery of Short Hills today. Our skilled plastic surgeons can help you achieve dramatic improvements through this procedure. Call (973) 379-0101, or contact us online today!