Chin Liposuction
Conveniently located to serve the areas of New Jersey and New York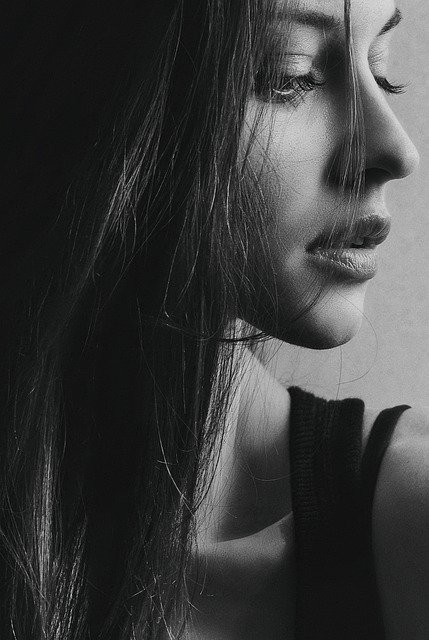 Chin liposuction is a popular plastic surgery procedure that removes pockets of fat below the jawline. This semi-invasive technique may be just what you need if you're looking to remove excess fat that has accumulated under your chin over the years. Getting chin liposuction can help you contour your features and achieve a firmer, smoother neck and better jawline definition.
Before and After Photos
What is Chin liposuction?
The appearance of a double chin depends on how the fat cells in the body are distributed, which is why it's also possible for some people who are already slender. If you've already tried diet and exercise but you're still unable to eliminate these fat deposits, this procedure may be just for you.
chin liposuction aims to help patients get rid of this dilemma by removing the fat cells that build up directly under the chin. Undergoing this procedure can help you improve the shape and contours of your neck and chin—and achieve that well-defined facial profile you deserve.
Am I a Good Candidate for Chin Liposuction?
Chin liposuction—just as with all other plastic surgery procedures—may not be for everyone. The best way to determine if this approach is right for you is to talk to your doctor and discuss your condition and concerns with them.
Ideal Candidates for Chin liposuction
Don't have a lot of excess skin
Have good skin elasticity
Have good muscle tone
Have fat deposits even after diet and exercise
Are in good physical shape and overall health
Aren't overweight or obese
Don't smoke
Candidates That May Not Meet the Criteria
Smoke
Have chronic health problems
Have a weak immune system
Are overweight
Have saggy skin
Have a history of diabetes, cardiovascular disease, deep vein thrombosis (DVT), or seizures
Take medications, such as blood thinners, which may result in heavy bleeding
Your Chin Liposuction Consultation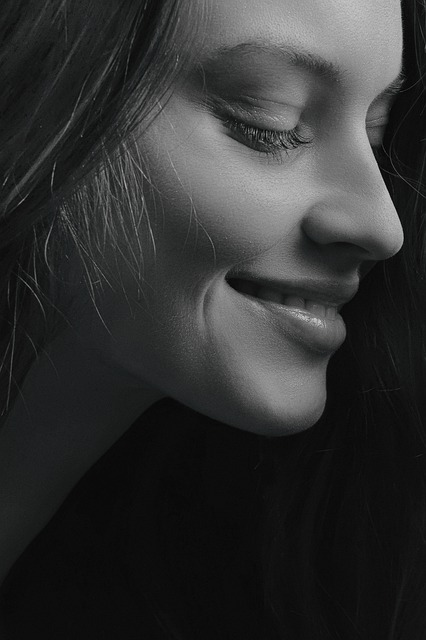 During your chin liposuction consultation, Dr. Ovchinsky will analyze your neck and chin tissues, as well as review your medical history. After this, details of the chin liposuction procedure will be explained to you.
Depending on your condition and personal goals, an additional cosmetic procedure may be recommended.
The Procedure
Getting chin liposuction means the patient will be under anesthesia so they won't feel any pain during the surgery. The entire procedure can be completed in less than 30 minutes.
Small puncture holes will be made under the chin—tiny enough that stitches won't be required. Those holes are where the fat will be removed through a cannula (a thin tube) via medical suction.
The Recovery Process
After the procedure, you'll be required to wear a special elastic band for about three to four days. While recovery time still depends on you and your body, you may be able to resume your regular activities within about two weeks. Until then, you are discouraged from performing any strenuous physical activities, such as high-intensity workouts or contact sports.
To minimize pain after the procedure:
Take all prescribed medications.
Wear the recommended compression garments.
Rest and try to relax.
Drink fluids.
Avoid salt, which can increase swelling (edema).
How Much Does Chin Liposuction Cost?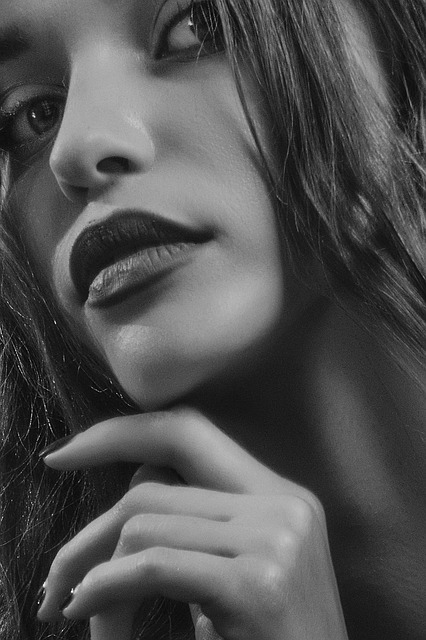 Chin liposuction costs depend on your personal condition. During your consultation with your plastic surgeon, be sure to ask about the price and any additional costs or fees associated with the procedure.
If you're thinking of getting chin liposuction in Short Hills, get in touch with Plastic Surgery of Short Hills today. Our skilled plastic surgeons can help you achieve dramatic improvements through this procedure. Call (973) 379-0101, or contact us online today!
FAQ
What do I need to avoid before surgery?
If you are on "blood thinners," you will be asked to stop them approximately one week prior to surgery. We also ask that you avoid certain over-the-counter medications. If you are taking some herbal supplements, you should stop those as well as they may contain blood thinning substances. Also, you have to completely quit smoking at least two weeks before surgery.
What about my daily medications before surgery?
You will have a preoperative appointment well in advance of your surgery when we will review all mediations with you. If you are on "blood thinners," you will be asked to stop them approximately one week prior to surgery. We also ask that you avoid certain over-the-counter medications. You may continue taking most routine medications up until the morning of surgery with a small sip of water.
What happens after surgery?
You will go to the recovery room for a few hours until you are fully recovered from anesthesia. Once you are stable you will be taken home (or to a hotel) by your family member or a friend. You will want to stay relaxed for the first few days. You will need to keep your head elevated when in bed to help with faster resolution of swelling. You should begin to start walking, eating, and using the restroom the day after surgery. Your activity can slowly increase each day but it will take up to 2 weeks before you start to feel like your old self again. You should avoid any strenuous activity for 4 weeks. You will need to take medication prescribed to you by Dr. Ovchinsky, which usually include antibiotics, pain medicine, antibiotic ointment for the incisions, and occasionally anti-nausea medications.
Are there any dietary restrictions following surgery?
No. Patients can eat whatever they want. Advance your diet from liquids (fruit juice, milk shake, etc.) to soft food (pudding, macaroni and cheese, mashed potatoes and gravy, oatmeal, pasta) to solids as tolerated. To prevent dehydration, please drink as much juices and nutritional fluid as possible.

When will my stitches be taken out?
Stitches are normally removed five to six days after your surgery.
How soon will I be able to exercise?
Dr. Ovchinsky recommends that patients do not return to exercise for three weeks after their procedure.
When will I be able to see the results?
You may see the difference right away, and more so once the swelling goes down within the first one to two weeks. As with any surgical procedure, it takes anywhere from 6 to 12 months for the results to become final.
What is special about the way Dr. Ovchinsky does the surgery?
Dr. Ovchinsky tailors his surgical technique to an individual patient rather than using the same "run of the mill" surgery on everybody. The technique he uses causes minimal pain, has natural results, and is long-lasting. The vast majority of patients are quite surprised afterward at how little discomfort they have and how quickly they return to normal activity. Most patients have minimal bruising. Finally, with Dr. Ovchinsky technique and attention to details during skin closure, scars are typically minimal and are often difficult to see once they have fully matured.