Radiesse
Conveniently located to serve the areas of New Jersey and New York
Radiesse™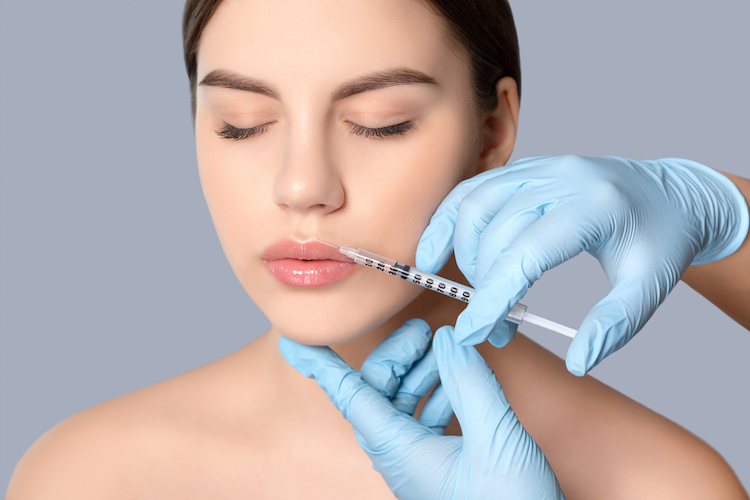 Radiesse™ is an injectable filler that reduces wrinkles, creases and scars by filling them up as well as by stimulating the production of body's natural collagen.
Composed of microspheres in a biocompatible gel, Radiesse™ is made from calcium hydroxyapatite, the same mineral found in our bones, so it carries little risk of allergic reaction.
Radiesse™ can be used on many areas of the body, including cheeks, nasolabial folds, marionette lines, pre-jowl depressions, chin, temples, depressed scars, etc.
Upon injection, Radiesse™ immediately provides the volume and lift needed to diminish the signs of aging because of the calcium-based microspheres and gel that comprise the product. But what's unique about Radiesse™ is that it acts as a scaffold under the skin, providing structure and stimulating your own natural collagen to grow. This process continues for several months, which extends the effect of Radiesse™ up to 13-15 months.
Treatments typically take 15-30 minutes and require only local anesthetic, which can be premixed with the filler or given as separate local blocks.
Side effects such as swelling or bruising are minimal and should fade within a few days. Results are visible immediately after the injection and can last for more than a year, although the procedure can be repeated as often as you wish.
Belotero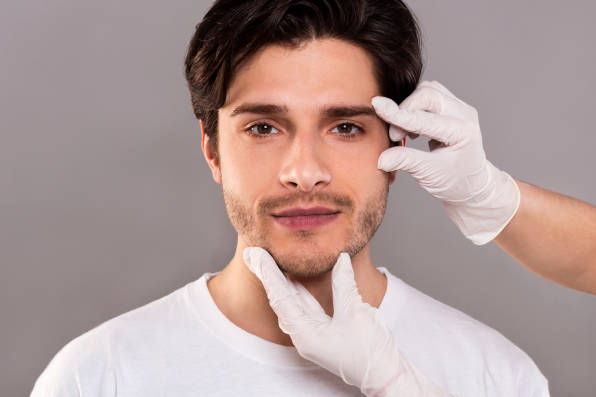 Maybe you have noticed a few stubborn lines above your lips that you hide behind makeup, or you've caught a reflection of yourself and notice a few small wrinkles starting to develop around your mouth. Belotero is an injectable filler that is used to temporarily smooth out and fill in moderate-to-severe nasolabial folds (folds or wrinkles that go from the side of the nose to the corner of the mouth) as well as other moderate-to-severe etched-lines and wrinkles around your lips and mouth. This procedure is clinically proven safe and feels natural to the touch! It is a quick, easy treatment that provides immediate, noticeable results and maintains normal movement and facial expressions. Requires little to no downtime!