Men's Services
Conveniently located to serve the areas of New Jersey and New York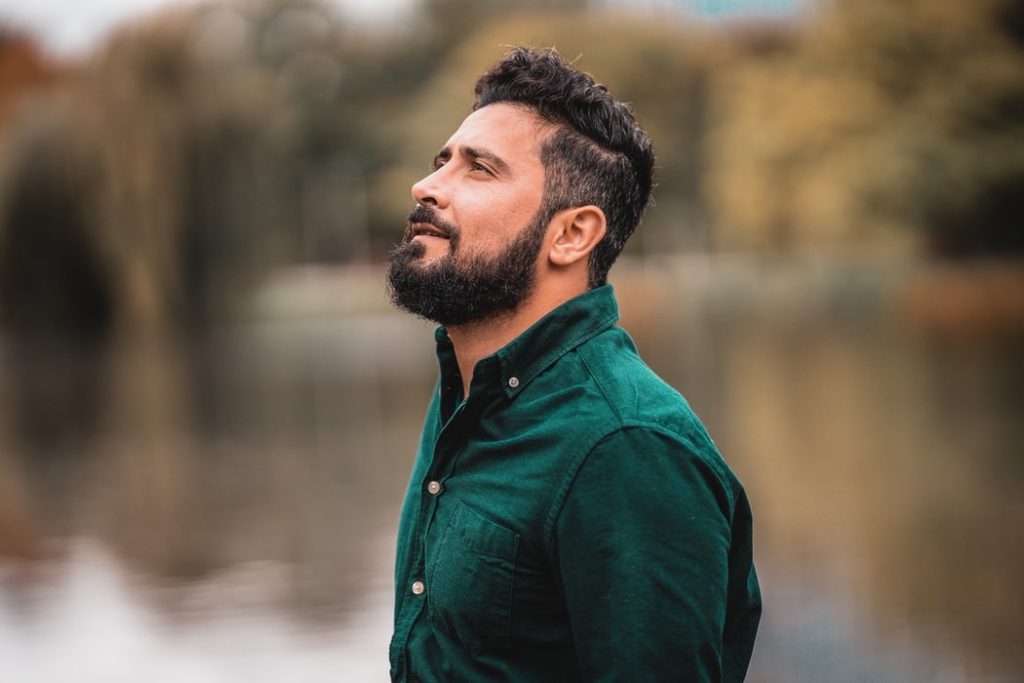 Men have become a rapidly growing segment of the aesthetic industry. An increasing importance in appearance has led to their interest in non-surgical procedures and laser-based aesthetic services. From general "manscaping" to fillers, men have a variety of choices when they step into our office!
Surgical Procedures
Male Rhinoplasty: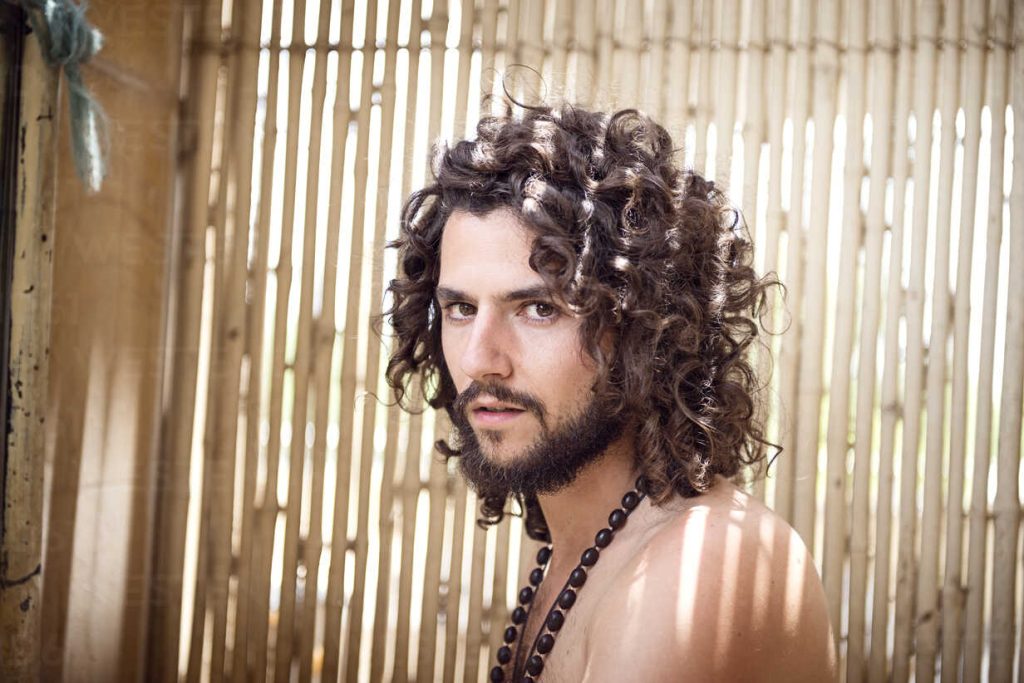 is extremely common, especially when the nose is misshapen or damaged due to prior nasal trauma. The surgery may also correct nasal breathing problems at the same time.
Implants:
(Chin, Jaw, Temples) can aesthetically improve facial contour and proportions and correct facial imbalances caused by trauma, hereditary traits or aging.
Eyelid Surgery:
is performed when eyelids become "droopy" or "baggy" because the eyelid skin stretches, muscles weaken, and fat pockets bulge and become more prominent.
Otoplasty:
is a great option if your ears are too large, uneven, misshapen, or excessively protrude.
Facelift:
or rhytidectomy, can "turn back time" by correcting facial laxity, and repositioning soft tissues to create a smoother and more youthful appearance.
Non-Surgical Treatments
BroTox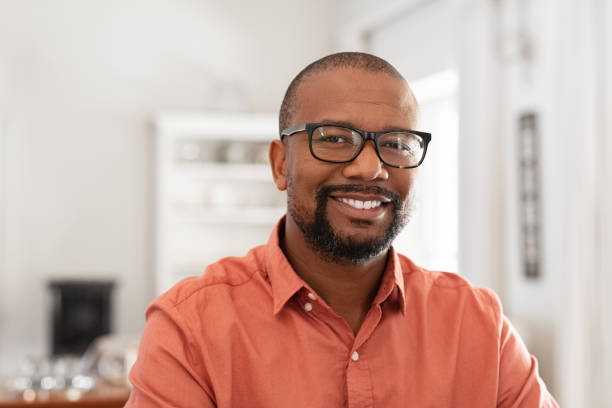 is used on all different areas of the face to reverse the signs of aging. Some areas include: forehead, crows feet, smile lines + more. It can also be used to treat hyperhidrosis or excessive sweating.
Regrow Hair
Hair Restoration is used to help hair grow back where it has thinned out.
Remove Extra Hair
Laser Hair Removal can be used on any part of the body, including: face, neck, back, chest, ears, sideburns, stomach, legs + more!
Repair Rough Skin
RF Microneedling can be used to treat loose skin, acne scars, discoloration, wrinkles, fat + more.
Restructure Facial Features
Fillers are used to improve facial features (ex: create the appearance of a straighter nose, stronger jawline, fill out under eye hollows).
Tone Up
Trusculpt 3D helps melt fat, tighten and tone skin.