Finding The Right Surgeon
Conveniently located to serve the areas of New Jersey and New York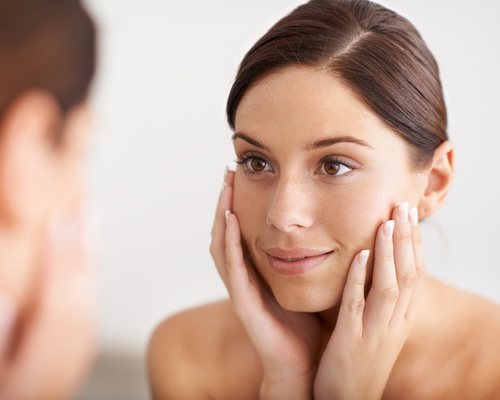 If you are planning to have rhinoplasty, commonly known as a "nose job," you'll want a highly qualified surgeon to perform the procedure. The process of selecting the "right" doctor may be very confusing at times, therefore I decided to come up with a short guide to streamline the process.
Ask around for recommendations and do your online search for a rhinoplasty surgeon in your area. It's a good idea to look for a surgeon whose practice is mostly or exclusively involves rhinoplasty.
This will undoubtedly give you quite a few options that you will need to narrow down.
Go on individual surgeon's website and check the photo gallery to make sure you like the results. Of course, the results may vary case by case, however each surgeon has his/her own individual "style" which may or may not appeal to you.
Check surgeons' credentials, board certifications and online reviews. Customarily, rhinoplasty surgery is performed by Facial Plastic Surgeons and General Plastic Surgeons. Facial Plastic Surgeons are also trained in Otolaryngology-Head and Neck Surgery and this training comes very useful when dealing not only with cosmetic improvement, but also with the correction of functional (breathing) problems.
Hopefully, by this point you narrowed your options to 3-5 surgeons. This is the time to start scheduling in-person consultations. A consultation is your chance to meet the doctor and his office staff, get a comprehensive nasal examination and discuss a specific plan for your surgery. Many surgeons also perform simulation photos of your proposed surgical result which, albeit never a full guarantee, can give you an idea of what to expect and may help you with your decision making. Remember – a surgeon may look great online, but if you don't have any personal connection and trust to him/her as an individual, then maybe it's worth to continue looking…
Hope this helps. Wishing you all the best in your rhinoplasty research! Rhinoplasty is generally a very rewarding surgery, and while any surgical process is a stressful one, please try not to loose the optimism and positive outlook along the way!
Sincerely,
Alexander Ovchinsky, MD