Cosmelan MD
Conveniently located to serve the areas of New Jersey and New York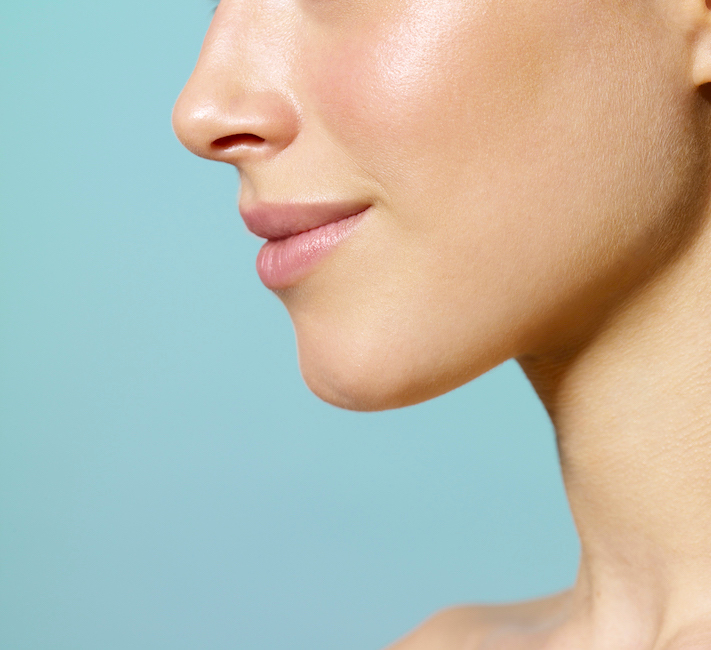 Cosmelan is the most advanced medical treatment available for depigmentation. It's highly effective, yet gentle formula treats all types of hyperpigmentation, including pregnancy masks and photo damage. I have also attached before and after photos from the treatment.
How does it work?
It gently breaks up the pigment on the surface of the skin, and suppresses the pigment deep within so it does not surface. The complex formula uses 51 active ingredients, including Azelaic Acid, Kojic Acid, Arbutin, Phytic Acid and other numerous Tyrosinase Inhibitors, lightening agents, anti-inflammatory and hydrating ingredients, to maximize the inhibition of the melanogenesis process and paralyze melanin production. So it literally blocks the body's biological process that causes skin discoloration and prevents it from reoccurring.
Other features/benefits:
Delivers effective results without being too aggressive.
Is safe and gentle enough to use on all skin types, year-round.
Also available in Prescription Strength if desired.