Restylane
Conveniently located to serve the areas of New Jersey and New York
Restylane Lyft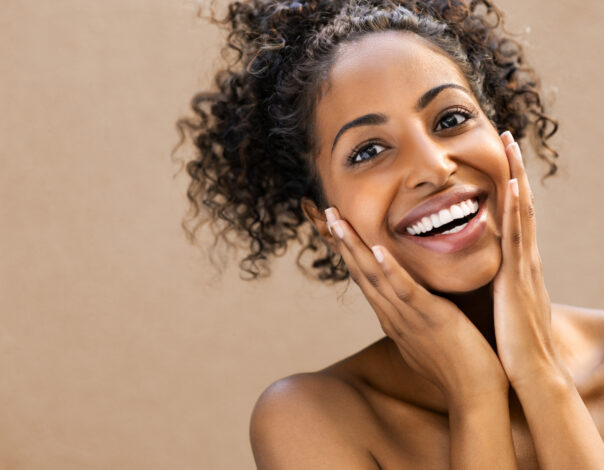 Get UpLyfted! As you age, unfortunately so does the skin on your face. You may notice some obvious signs of aging that you hadn't previously seen. Unnoticeable lines and wrinkles around your nose and mouth have started to now grow deeper and much more visible. Some of us begin to look for ways to recover more structure to our cheeks without having to go through surgery. Restylane Lyft is the first and only FDA- approved filler that provides a subtle, natural- looking lift to those visibly sagging cheeks while also correcting fine lines, folds, and wrinkles on the sides of your nose and mouth.
www.restylaneusa.com
www.restylanelyft.com
Restylane Silk
Everyone's facial structure is different, and so is everyone's ideal lip shape and size. Restylane Silk is designed to provide precise lip shaping and line control, resulting in silkier, smoother lips with natural- looking results! It is the first and only FDA-approved product specifically designed for subtle lip enhancement and smoothing of wrinkles and lines around the mouth. Restylane Silk's unique particle gel formula, along with an ultrafine needle designed for improved accuracy, helps give you softer, more defined results!
www.restylanesilk.com
www.restylaneusa.com
Restylane® Refyne
As we age, the lines that run from the sides of your nose toward the corners of your mouth (nasolabial folds) and the lines that run from the corner of your mouth toward the chin (marionette lines) become more defined. Restylane Refyne is a specifically formulated hyaluronic acid dermal filler made with XpresHAn Technology™ that helps minimize these lines around the nose and mouth for a more youthful and natural look. The unique cross-linking of the gel in Restylane Refyne is also designed to not interfere with your natural expressions when you're smiling, frowning or even puckering up.
Restylane Kysse: Lip Filler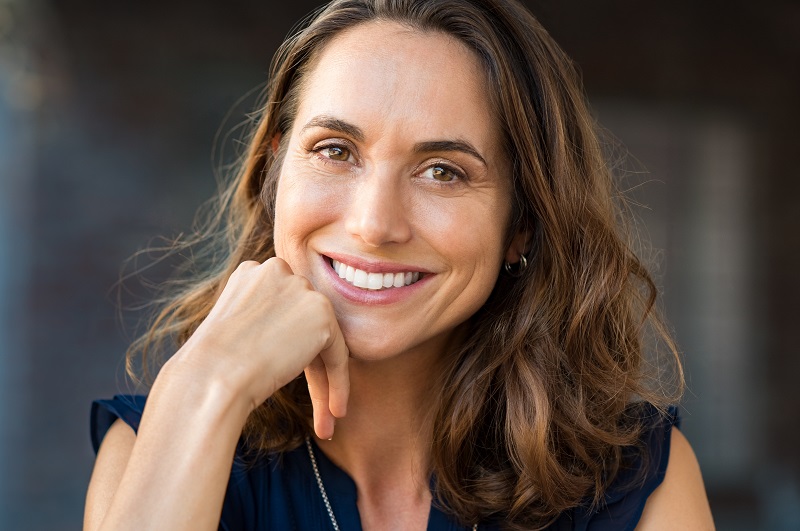 Your Kysse, Your Story: Lips with natural-looking volume and Kysse-able softness
Restylane Kysse is the first lip filler designed with XpresHAn Technology™ for flexible movement and natural-looking volume proven to last for up to one year1-3. Enhance texture and color of the lips while maintaining a full range of expressions.4*†
What is Restylane Kysse?
Lips lose volume, color, and elasticity with age. Restylane Kysse is a lip filler that adds volume, smooths upper lip lines for up to one year, and enhances lip color1-4. Designed specifically for the movement of lips, Restylane Kysse is made with XpresHAn Technology's™ innovative cross-linking gel for precise, natural-looking results
Restylane® Defyne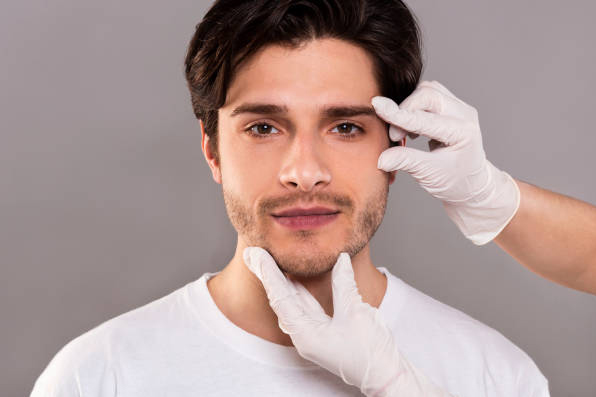 NEW Restylane Defyne helps smooth out deep laugh lines (nasolabial folds and marionette lines). Using innovative cross-linking technology, Restylane Defyne is an injectable dermal filler comprised of specially formulated Hyaluronic acid that is able to help restore a more youthful, natural-looking appearance, while helping you maintain your natural expressions. Restylane Defyne is crafted with XpresHAn Technology™ to correct the moderate to severe lines around the mouth and nose. The uniquely formulated gel in Restylane Defyne makes it more firm than Restylane Refyne, which creates more volume in the area to treat deeper, more severe wrinkling.