Skincare
Conveniently located to serve the areas of New Jersey and New York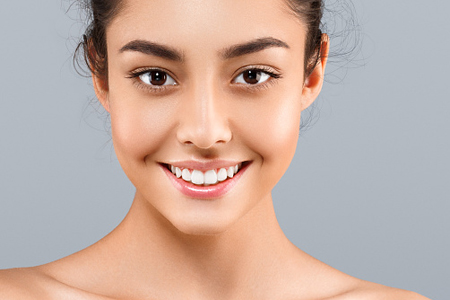 Our advanced skin care treatments safely and effectively address and provide therapeutic improvement for various skin conditions such as Aging, Skin Laxity and Wrinkles, Loss of Volume, Acne, Acne Scaring, Sun Damage, Melasma, Uneven Skin Tone, Cellulite, Poikiloderma, Facial Telangiectasias, Laser Hair Removal, Stubborn Areas of Fat, Cellulite, Facial deformities, etc.
Our Experienced Medical Esthetician will provide you with a thorough skin screening and evaluation and create a specialized program specific to your skin type that will include your individual home skin care regimen.
Shop skincare here
Please call our office to schedule your appointment for a free consultation. We are here to assist you on your way to
A MORE BEAUTIFUL YOU.