Actifirm
Conveniently located to serve the areas of New Jersey and New York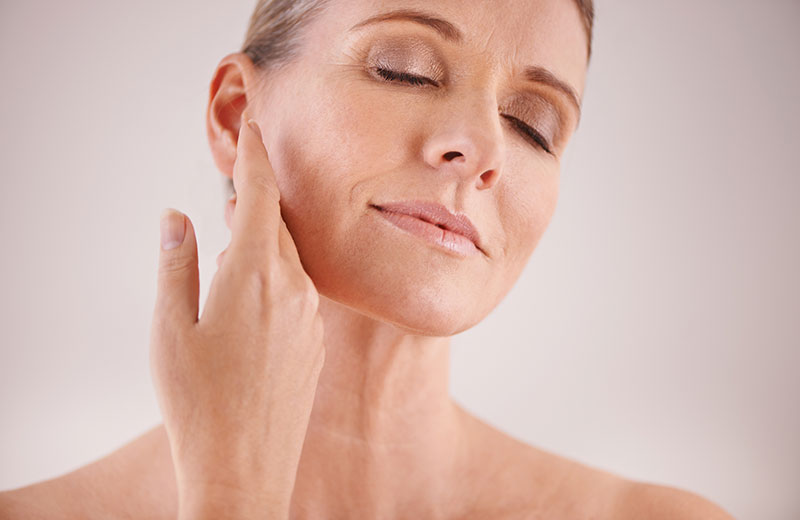 Under the leadership of its founder and President, Elysiann Bishop, Actifirm has, within a few short years, become one of the country's foremost innovators in the field of beauty products and professional skin care treatments.
Actifirm operates on a fundamental premise: Beauty is not about chronological age. Advances in modern science have made it possible to rejuvenate anyone's skin to look younger, and stronger. Elysiann and team travel the world continually searching for new ingredients to develop into novel compounds with one overriding goal in mind – to harness nature's bounty to redefine the face of aging.
In an industry littered with hype and pseudoscience, Actifirm stands out as a company grounded in solid, methodical research and rigorous quality control procedures. The enterprise operates two state-of-the-art labs so all processing, formulating, and packaging are completed in-house ensuring the company can offer the highest-quality products to the market.
However, it is not only advanced science and manufacturing capability that sets Actifirm apart. The company is also at the forefront of the growing consumer movement toward all-natural, organic products.
Actifirm currently offers more than fifty products to medical and licensed aesthetic professionals across the United States and is rapidly expanding in international markets.