'Tox Parties
Conveniently located to serve the areas of New Jersey and New York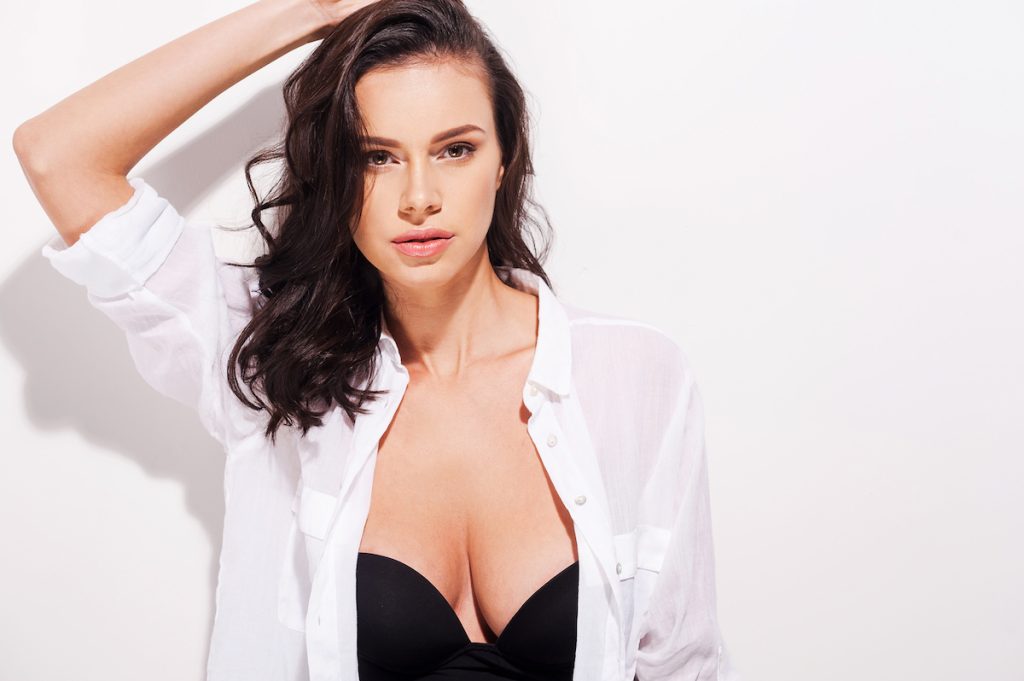 Imagine how much fun it would be to get together with a group of 5 or more of your friends, spend an evening together laughing, relaxing and "turning back the hands of time".
An Anti-aging Party from Plastic Surgery of Short Hills is a unique way to spend an evening. Have your party catered, open your favorite bottle of wine and get ready for a fabulous night of fun, education and beauty! Oh, and lots of laughs too! Parties can be held in the privacy of your home or other suitable location.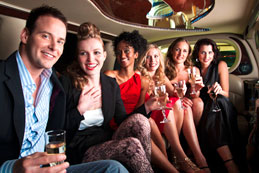 We can create custom packages that include skin and beauty demonstrations, product demos, demonstrations from beauty, hair and makeup experts, and of course anti-aging treatments such as injectable fillers and neuromodulator based injectables administered by a board certified plastic surgeon.
Let us put together custom fantasy package for you and your friends. They will be talking about this party for a long time!
Injectables:
'Tox / Dysport®
RESTYLANE®, PERLANE®
RADIESSE®
Sculptra®
Anti-Aging & Skin Care Demonstration
Obagi
Oxygenetics
Skinceuticals
and more
Other Beauty & Health Demos
Hair Styling Presentations
Scalp Massage & Treatments
Make-up Demonstrations
Massage Therapy – chair massages
Giveaways & Favors
We can create custom baskets filled with products of your choice:
Prizes
Sample Baskets
Gift Certificates
Discount Coupons
Product Purchase Opportunities:
Direct discount for products purchased at the party
Special Discounts for the Host or Hostess:
See how we can make the event extra special for you!
Call us today to speak to our Anti-aging Party Planner.
We will design a perfect evening for as few as 5 people.
Call us at: 973.379.0101