Tighten the loose skin and soft tissues.
Define the neck and jaw.
Restore shape.
Correct neck bands /sublemental fullness
Facelifts are performed in such a way that patients still look like themselves. Just refreshed and rejuvenated!
Which facelift is right for you?
The Full Facelift This Deep Plane Facelift is longer lasting and more natural. It targets all serious signs of aging such as jawline, volume loss, drooping, and cheek laxity. It also creates a more youthful & triangular contour to the face.
Mid-Facelift Designed to treat just the midface area, this type of lift elevates the cheeks to a more youthful position.
Mini Facelift Known as a limited-incision lift, this technique is ideal for younger patients with early signs of aging and sagging. It is less invasive and uses shorter incisions.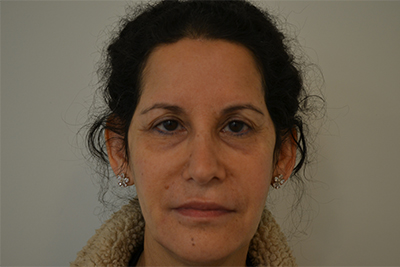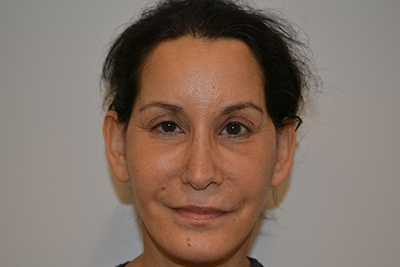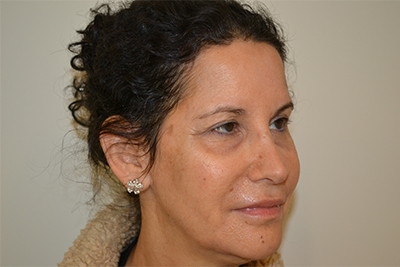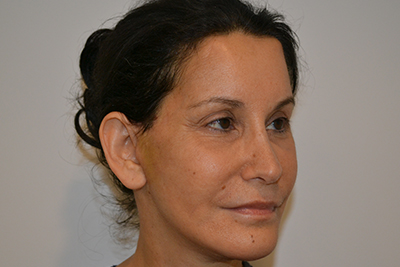 Are you tired of looking in the mirror and seeing an aging face with saggy skin? Facial aging is inevitable, but when the changes that you see start to bother you… Think sagging skin, looseness in your neck and poorly defined jawline you want to consider a facelift, the only rejuvenation option that will provide you with long lasting improvement. There is a variety of different types of facelifts that you can chose from depending on what areas are bothering to you. The end result will always be a more refreshed and youthful version of yourself. Together, you and Dr. Ovchinsky will look at your face as a whole and the areas that are affected by the signs of aging to decide which technique is best for you. Below are some facts to consider:
A facelift restores a youthful shape to the face. It does not correct skin tone or texture. Nor does it correct the eyes, nose, or eyebrows. Those can be addressed with additional procedures, such as surgeries, injectables and/or lasers.
Most facelifts focus solely on the middle and lower thirds of the face and not the forehead. Please ask about a brow lift or injectables if your forehead is an area of concern.
Volume is not restored with a facelift. Elevating the cheeks can give a more voluminous look to the mid face. However, some patients with significant volume depletion may want fat transfer or fillers to volumize the face further.
Why wait for better results? Enjoy a younger looking face longer! Book your consultation today by clicking here or calling (973)-379-0101